More pressure for UK assisted suicide
Patricia Hewitt, former Health Secretary, calls for Royal Commission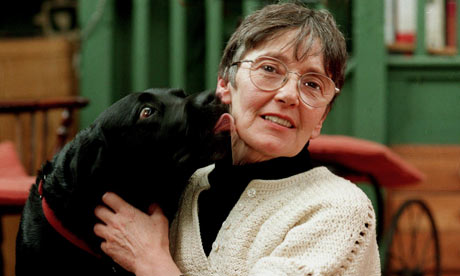 More pressure this
week in the UK to legalise assisted suicide. Vicki Wood, a seasoned euthanasia
campaigner, committed suicide in the Dignitas clinic in Zurich, Switzerland. The
67-year-old toymaker and artist was suffering from an unspecified illness. More
than 130 Britons have died at Dignitas since it opened in 1998.
In 1999 Ms Wood was
convicted of attempted murder after she tried to smother her husband. She had described
it as "mercy killing", because her husband was suffering from dementia and
Parkinson's disease. The judge sentenced her to two years' probation with the
provision that she was not to see her husband alone for the rest of his life. Her
husband died 9 months later.
And former Health
Secretary Patricia Hewitt has called for a Royal Commission into assisted
suicide. A patron of the lobby group Dignity in Dying, the Australian-born Ms
Hewitt told Parliament this week that one in 500 deaths was the result of illegal
voluntary euthanasia.
"Other desperate
people find that they have to refuse food and water, a wretched process, in
order to exercise some control over when and how they die. And each year, a
number of terminally ill people – it is impossible to say how many – resort in
desperation to violent, lonely and often botched suicides." ~ Guardian,
Mar 11


Michael Cook
assisted suicide
Dignitas
euthanasia
UK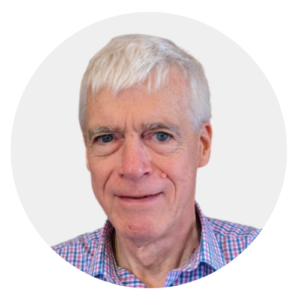 Latest posts by Michael Cook
(see all)