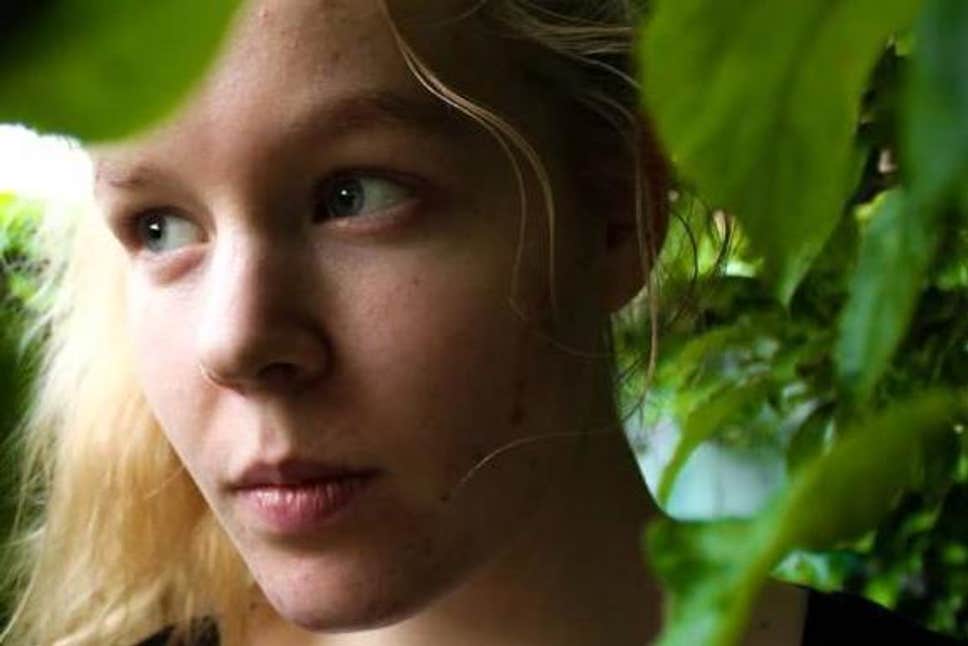 Dutch 'euthanasia' case sparks international furore
While the story of a Dutch teen's assisted death wasn't real, it could have been.

Euthanasia debates often centre on older, terminally ill patients who wish to end their lives rather than suffering needlessly in their final days. Many are unaware that in the Netherlands and Belgium euthanasia is permitted for minors and the mentally ill.
This goes some way to explaining the international media frenzy surrounding a 17-year-old girl who committed suicide in the Nertherlands early this month. Noa Pothoven, a teenager from the city of Arnhem, was raped on multiple occasions as a child, and since then had suffered from severe post-traumatic stress disorder, anorexia and depression. Doctors struggled to treat Pothoven's various disorders, and she was repeatedly hospitalised.
Last year, Pothoven approached the Levenseinde ​​Clinic in The Hague — a Dutch end of life clinic that focuses on "patients whose requests for assisted dying are more complex and often denied by their own physician". Yet contrary to early media reports — which suggested that Pothoven had been euthanised — her request for assistance in dying was refused. Doctors reportedly said that the teen was too young and needed to receive further treatment before being considered for euthanasia.
Pothoven instead starved herself to death (what in bioethics is sometimes called voluntary stopping of eating and drinking, or VSED) in her family home. It was unclear whether doctors were involved in the process.
Her family released a statement on Wednesday clarifying the cause of the girl's death, and stating that they wished to have their privacy respected:
"We, parents of Noa Pothoven, are deeply saddened by the death of our daughter. Noa had chosen not to eat and drink anymore. We would like to emphasize that this was the cause of her death. She died in our presence last Sunday. We kindly ask everyone to respect our privacy so we as a family can mourn".
Journalists were quick to criticise the inaccurate reporting of Pothoven's death — which had even garnered a tweet from Pope Francis. "A 17-year-old rape victim was NOT euthanised in the Netherlands", Politico journalist Naomi O'Leary said on Twitter. "It took me about 10 mins to check with the reporter who wrote the original Dutch story".
Yet others observed that, in spite of the inaccuracy of initial reporting, the case raises a range of complex ethical questions.
Writing in The Guardian, columnist Kenan Malik said that Pothoven's case should prompt ethical reflection about the suffering and treatment of minors with psychiatric disorders.
"…while the ethical debates about euthanasia and [VSED] are distinct, both raise profound questions about the relationship between an individual's autonomy and what society deems morally acceptable. This is especially so in Pothoven's case, as she was a minor. And while her death was not a case of euthanasia, it is important to ask whether the legalisation of euthanasia made it easier for a deeply pained individual to imagine death as a way out".
Similarly, National Institutes of Health researcher Scott Kim wrote in The Atlantic that, while Pothoven was refused euthanasia, the outcome of the case "does not, however, show that all is well with the Dutch approach to assisted death—or that fears of a slippery slope are merely alarmist". Kim noted that a respected Dutch-language medical journal recently reported that an 18-year-old had died via medically assisted suicide for psychiatric problems. While the story of Pothoven's assisted death wasn't real, it could have been.
Xavier Symons is Deputy Editor of BioEdge.
Dutch VSED case sparks international furor and ethical debate
Xavier Symons
Creative commons
https://www.bioedge.org/images/2008images/noa-pothoven.jpg
euthanasia
euthanasia for children
euthanasia for psychological suffering
minors
vsed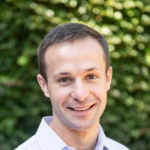 Latest posts by Xavier Symons
(see all)