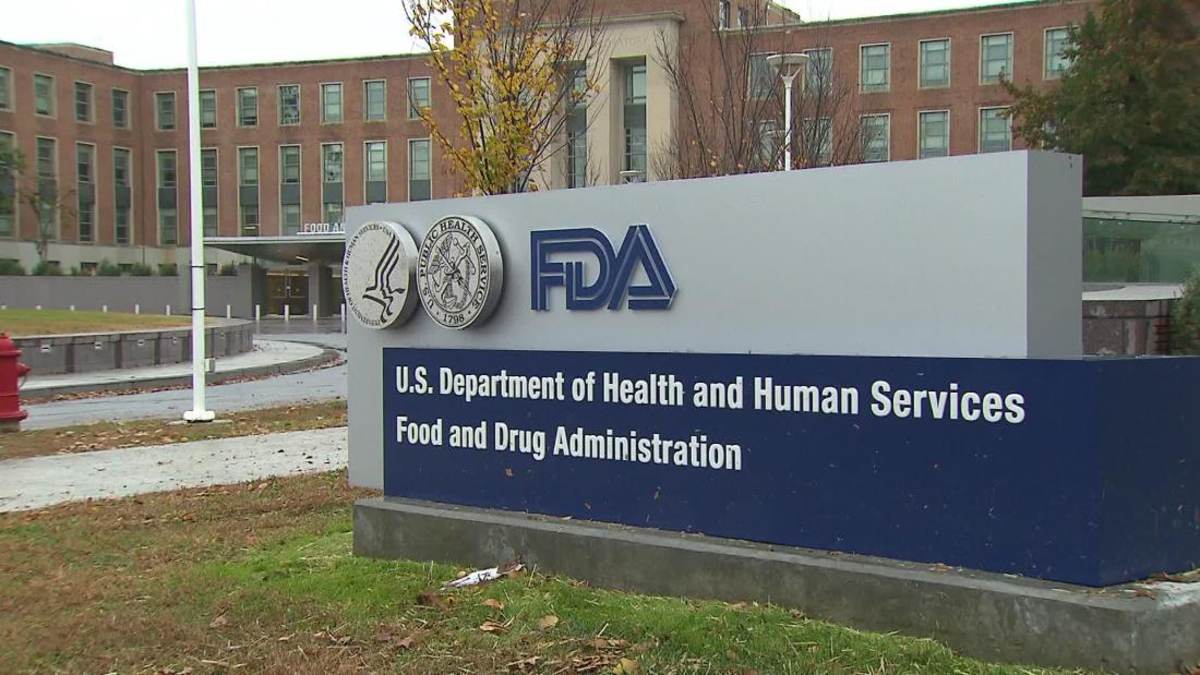 Funding door closes on foetal tissue research in US
Trump Administration backs the pro-life side of a long-standing controversy

The Trump Administration has effectively shut down medical research using foetal tissue from elective abortions.
Since last September the Department of Health and Human Services (HHS) has been reviewing all contracts by its agencies, including the Food and Drug Administration and the National Institutes of Health, which involved foetal tissue. This week it announced that it would no longer fund research using foetal tissue.
"Promoting the dignity of human life from conception to natural death is one of the very top priorities of President Trump's administration" the HHS declared. "Intramural research that requires new acquisition of fetal tissue from elective abortions will not be conducted."
This reverses a decades-old policy on using foetal tissue which had been followed under both Republican and Democrat Administrations. There appear to be at least three active federal projects which employ foetal tissue. About 200 out of 50,000 university projects funded by the government involve foetal tissue. The new regulations will not affect privately-funded research.
At the same time, the HHS says that it will "review whether adequate alternatives exist to the use of human fetal tissue from elective abortions in HHS-funded research and will ensure that efforts to develop such alternatives are funded and accelerated." It has already set aside US$20 million for investigating alternative approaches.
The handwriting had been on the wall for some time, but the news triggered widespread outrage amongst scientists. "Prohibiting valuable research that uses fetal tissue that is otherwise going to be discarded doesn't make any sense," Lawrence Goldstein, a regenerative medicine specialist at the University of California, San Diego, told AP. "It blocks important future research vital to the development of new therapies."
And the Chancellor of the University of California, San Francisco, Sam Hawgood, responded that: "We believe this decision to be politically motivated, short-sighted and not based on sound science." Scientists at UCSF had used foetal tissue in research into HIV.
On the other side of the debate, pro-life research groups continue to insist that research using foetal tissue has been unsuccessful and is not needed.
"This is a major pro-life victory and we thank President Trump for taking decisive action," said Marjorie Dannenfelser, of the Susan B. Anthony List. "It is outrageous and disgusting that we have been complicit, through our taxpayer dollars, in the experimentation using baby body parts. NIH has spent $120 million a year on grisly, unethical experiments involving the hearts, livers, bones, and brains harvested from babies too young and vulnerable to speak for themselves."
Michael Cook is editor of BioEdge.
Creative commons
https://www.bioedge.org/images/2008images/FB-fda-building_1_(2).jpg
donald trump
fetal tissue research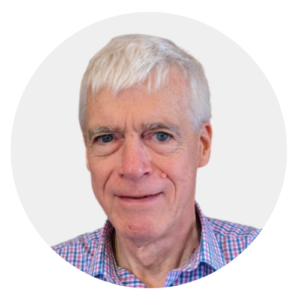 Latest posts by Michael Cook
(see all)