Elderly man allegedly shot sick wife to death in ''mercy killing'' at nursing home
Man suspected of killing wife of almost 70 years

Roy Charles Laird, 88, was arrested
this week after allegedly shooting his 86-year-old wife, Clara Laird, in
her nursing home. The couple's daughter described the act as a "mercy
killing". Laird staunchly persisted in feeding and bathing his wife,
Clara, 86, as dementia and crippling illness took away her ability to
walk, sit up, feed herself or recognise visitors, according to the
daughter,
Kathy Palmateer, 68.
During a visit to the Country Villa
Healthcare Center in Seal Beach, Calif., on Sunday, around a month
before their 70th wedding anniversary, Laird allegedly decided to end
his wife's suffering by shooting her in the head with a .38-calibre
revolver. Laird was found sitting in a chair near his wife's body, and
did not put up a fight when arrested by police. Friends of the couple
say Laird was loyal and devoted to his wife, and had reluctantly placed
her in the nursing home when she became too ill to care for herself. He
spoon-fed her meals and visited her three times a day.
Alex Schadenberg, a
regular blogger on euthanasia, takes an
interesting perspective. He quotes a recent study entitled "Domestic Homicide
and Homicide-Suicide: The Older Offender", published in the
Journal of the American Academy of Psychiatry and the Law. The study
states that "lethal violence is often a result of long-term abusive
behavior by a man against his female partner" and that "spousal violence
often continues into old age". The report continues, "it is important to
note that the perpetrators of previous domestic violence cannot be
established from available police reports. It should also be noted that,
for various reasons, the prevalence of domestic violence is likely to
be higher than reports indicate and that the apparent association with
spousal homicide would therefore also be underreported."
Schadenberg wrote, "When reading these very
disturbing facts it becomes abundantly clear that when a spouse of many
years murders their spouse, even when the spouse who died was ill, one
should never conclude that the action was based on a "compassionate"
homicide. It is better to speak about the sad reality of the story and
not draw conclusions, especially conclusions that suggest that these
acts would not occur if euthanasia or assisted suicide were legalized." ~ New York Daily
News, Nov 22; Los Angeles
Times, Nov 22

Jared Yee
elder abuse
euthanasia
mercy killing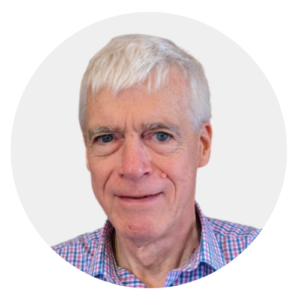 Latest posts by Michael Cook
(see all)