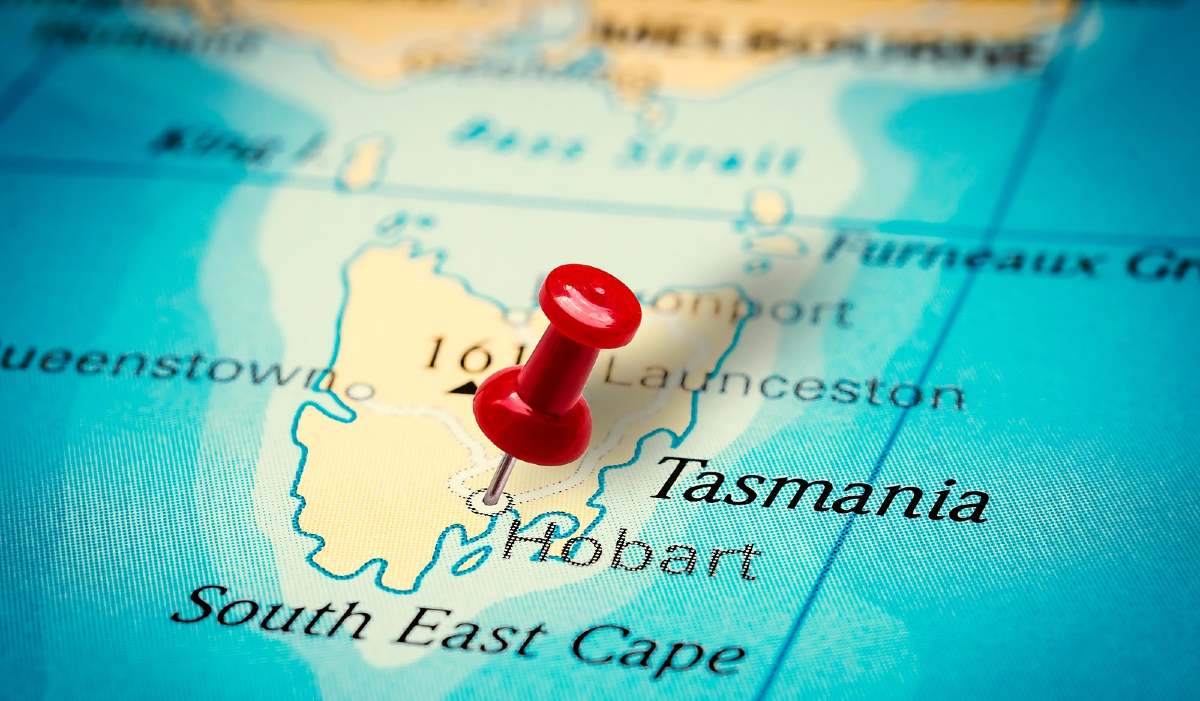 Euthanasia moves ahead in Australia
The Tasmanian legislature has nearly reached closure

Legalised euthanasia is only a few weeks away in the Australian state of Tasmania. The End-of-Life Choices bill passed through the lower house of the Tasmania Parliament this week and moved to the upper house, where it is expected to pass easily.
It will be the third of Australia's six states to pass a euthanasia law. It will probably come into effect from mid-2022.
Opponents of the bill criticised the quality of the debate, as MPs appeared determined to pass the bill to avoid sitting on a Friday. It sailed through on a conscience vote, 16-6.
"The short time period … did not provide adequate time for these reports to be digested and fully considered," said Ben Smith, a spokesman for Live and Die Well, which has opposed the bill. "As a result, the debate … was far from fully informed and lacked the level of due diligence appropriate for a bill dealing with life and death issues. It became clear that a majority of members were more interested in enabling access to assisted suicide and euthanasia rather than strengthening the safeguards.
"The use of telehealth consultations has been maintained in the bill, despite its inconsistency with commonwealth law. The duty to inform the coroner has been removed … Wrongful deaths will be inevitable."
As momentum grows for legalisation amongst the states – Queensland is close to legalisation as well – activists in the Northern Territory and the Australian Capital Territory are complaining that they cannot pass similar legislation. Constitutionally, the federal government has the power to override Territory laws. It did this in 1996 when the Northern Territory briefly legalised it.
ACT Human Rights Minister Tara Cheyne that it was embarrassing that the federal government allowed human rights to be limited in its own country.
Meanwhile, statistics on "voluntary assisted dying" in Victoria, the first jurisdiction in Australia to legalise euthanasia ,have been released. The numbers are surprisingly high.
According to an analysis of the figures by the Australian Care Alliance:
The total number of deaths by euthanasia or assistance to suicide in July to December 2020 was 94 — almost double the 49 deaths by these means in July to December 2019. This represents 0.45% of all deaths in Victoria in July-December 2020. It took Oregon twenty years for deaths from legalised assistance to suicide to reach that rate.
A total of 175 people were assisted to suicide or euthanised in 2020 – already above the 100 to 150 deaths per year Premier Daniel Andrews projected the rate would stabilise at after only 12 such deaths he anticipated in the first 12 months (it was 1083% of that figure – 130 deaths).
Michael Cook is editor of BioEdge
Creative commons
https://www.bioedge.org/images/2008images/h9bart-Janua-347193256.jpg
australia
euthanasia
tasmania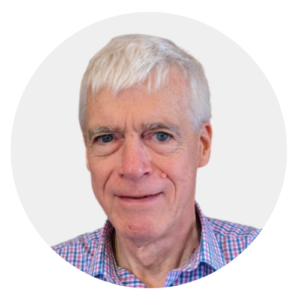 Latest posts by Michael Cook
(see all)