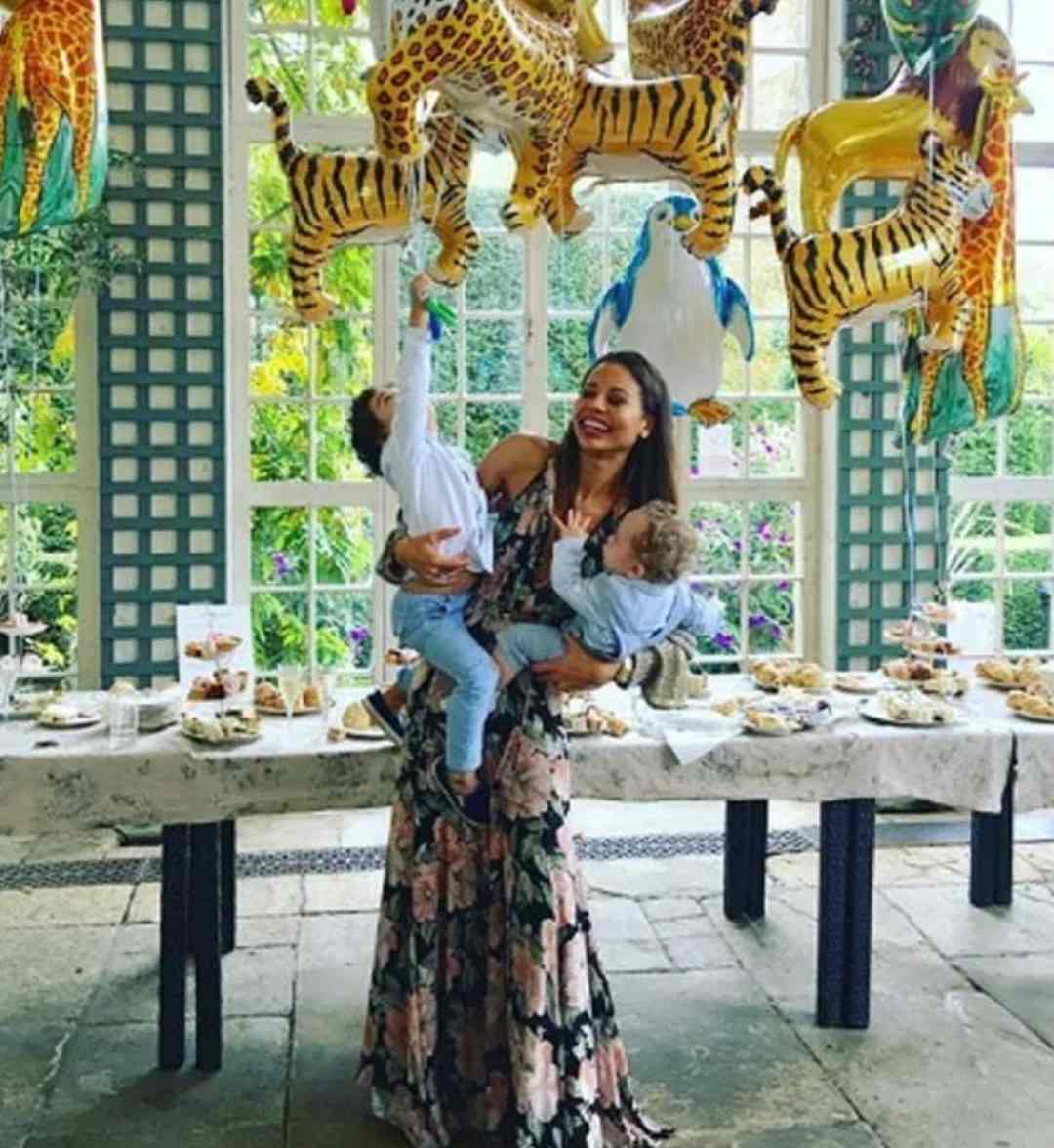 Poor things! Britain's aristocrats left behind by assisted reproduction reforms
Succession is through bloodlines

The Marchioness of Bath and her sons John and Henry
The Tatler, Britain's lifestyle and gossip magazine for the upper crust, does not moonlight as a bioethics journal. In any case, its subscribers are probably more into pictures of private jets, jewellery and costume parties than text. Readers of the digital edition have an average household income of US$250,000.
But the latest issue highlights an interesting wrinkle in laws on assisted reproduction. IVF and surrogacy are not compatible with the British system of peerages.
The Marchioness of Bath, married to the 8th Marquess of Bath, is the chatelaine of Longleat, in Wiltshire, the ancestral seat of the Marquesses of Bath with 9,000 acres and its own safari park. It dates back to 1580. She is a media star and the United Kingdom's first black Marchioness. Their wealth notwithstanding, the couple has had trouble having children. Their second child was born with the assistance of a surrogate mother in California.
For barons and peers of the realm, this poses a problem. As the Tatler points out: "While in the last half a century of family law has seen reforms designed to remove barriers to inheritance or status based on illegitimacy, sex, adoption, donor conception, or being carried by a surrogate, these reforms have mostly excluded succession to titles."
For the purposes of succession, such children are regarded as "illegitimate". This means that they will not succeed to the title or even rights of inheritance. In this respect they are worse off than commoners.
"As there are approximately 3,000 hereditary peers and baronets collectively entered on their respective Rolls, given the increasing prevalence of surrogacy or assisted reproduction in family building, it is likely that some of those families will be taken by surprise on the ramifications upon their title. It is equally plausible that these ramifications may not be appreciated for some time, perhaps after a number of generations."
This is not hypothetical. In 2016, Simon Pringle was deprived of his claim to be baronet of Stichill in favour of his second cousin, Murray Pringle. The case was argued before the Privy Council. On the basis of DNA evidence, it determined that the eldest of the three sons of the 8th baronet, who died in 1919, was not ac heredibus masculis de suo corpore, a male heir from his body, as specified in Charles II's grant in the 17th century. Therefore, the title should go to a descendant of the second son. (No land or property is attached to the title.)
The judges of the Privy Council sympathised with "the late Sir Steuart Pringle, a distinguished officer, who faced an unwelcome challenge in his autumnal years, and also Simon Robert Pringle, the heir presumptive, who had grown up in the belief that his father was rightfully the 10th baronet and that he would in time succeed to the baronetcy".
The authors of the Tatler's analysis conclude: "When titled families resort to surrogacy and assisted reproduction, there is a real risk that some heirs may well be caught out and displaced by the 'distant cousin from South Africa', particularly where scientific evidence may well be conclusive."
Michael Cook is editor of BioEdge
Creative commons
https://www.bioedge.org/images/2008images/Screen_Shot_marchioness.jpg
assisted reproduction
surrogacy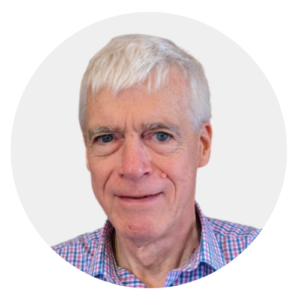 Latest posts by Michael Cook
(see all)