Evangelical group angered by minister's death
Group calls it "act of slow euthanasia"
After an extended right-to-life wrangle, an
Ontario minister has died in what an evangelical Christian group describes as
slow euthanasia. Kulendran (Joshua) Mayandy, 48, died at Brampton Civic
Hospital last week, 20 days after his doctors stopped giving him food and water
to hasten his death.
Alex Schadenberg, leader of the Euthanasia
Prevention Coalition, says: "is it morally acceptable to deny someone the
basic sustenance of life, when they are not otherwise dying? He was in a
situation where he was recovering significantly." The hospital would not
comment on Mr Mayandy's condition.
Mr Mayandy, originally from Sri Lanka, worked
in Tamil-language outreach at the Humberlea Worship Centre. On May 29 he
suffered a heart attack and the supply of oxygen to his brain was cut off for 10
to 20 minutes. He ended up in a deep coma. He had not made advance directives
but members of two local Protestant churches argued that his religious beliefs
would have dictated that he be kept alive as long as possible.
Mr Mayandy's friends claimed he could
communicate and had moments of lucidity, but doctors disagreed.
Rev. Mayandy's friend Bernard Stephensen (a
Baptist minister himself) said his sister in Sri Lanka was denied power of
attorney by Ontario's Consent and Capacity Board. The board designated Marlin
Knight, another friend as Substitute Decision Maker. In mid-August Mr Knight
consented to the removal of the feeding tube. ~ National
Post, Sept 8


Jared Yee
advance directives
end of life
euthanasia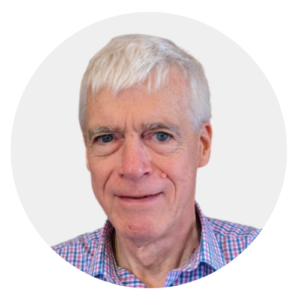 Latest posts by Michael Cook
(see all)