FDA cracking down on commercial genetic tests
Watchdog issues letters to five major drug companies
The US Food and Drug Administration (FDA) has cracked down on five
manufacturers of genetic tests, sending them letters saying they must gain
federal approval before marketing their tests. The letters, posted online last
week, are a sign that the FDA is taking a tough line with companies which market
products to predict inheritable diseases.
These products are medical devices, argues the FDA, and must therefore be
approved as effective and safe. The letters deal with technologies from:
23andMe Inc., Illumina, Navigenics, Knome Inc., and Decode Genetics.
23andMe Inc, Decode Genetics and Illumina market tests that screen
patients for their chances of developing health conditions or for their
response to drugs. According to the FDA, none of them have submitted these tests
for approval.
Knome Inc. and Navigenics make top-notch genetic testing and software
equipment for companies to analyse DNA samples. FDA regulations state that
those technologies must also be reviewed as medical devices.
Interest in genetic testing, particularly for inheritable genetic defects
and diseases, has grown rapidly in recent years. Joan Scott, director of the
Genetics & Public Policy Center at John Hopkins University told Newsweek:
"People have a great deal of optimism and
interest in having information. It could motivate health changes and give them
a sense of control. And they could follow up on it and participate in
research." ~ MSNBC,
June 11,:Newsweek,
Jun 9


Jared Yee
commercialization
genetic tests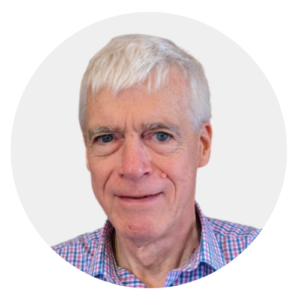 Latest posts by Michael Cook
(see all)