Film about Jack Kevorkian
April 10, 2010
Hi there,
It has been a slow
week in the bioethics world, although there always seems to be something
happening. If you notice news which might escape our notice, please send them
along to us.
One development is
more on the artistic side – a film with megastars Al Pacino and Susan Sarandon
about Jack Kevorkian. I've managed to track down the YouTube trailer. Whatever
your views might be, I think you'll agree that a very sympathetic film about the
world's most prominent euthanasia activist means something. But what, exactly?
That Americans are more sympathetic? That Hollywood is more sympathetic?
We learned from our
recent survey that about 30% of our readers are on Facebook, so we've made it
easier to post on Facebook from the newsletter. Try it out!
Cheers,
Michael Cook
Editor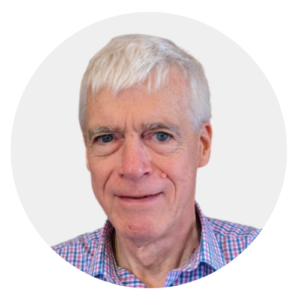 Michael Cook edits BioEdge, a bioethics newsletter, and MercatorNet, an on-line magazine whose focus is human dignity. He writes from Sydney, Australia.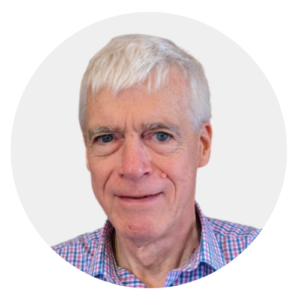 Latest posts by Michael Cook
(see all)