UK organ donation preferences not honoured in massive govt bungle
800,000 affected
Public confidence in
organ donation may have been damaged after the UK government admitted that the
preferences of 21 deceased donors were not honoured. In fact, it appears that
the preferences of about 800,000 people have been incorrectly recorded for 10
years. Donations from these people have been placed on hold.
The
problem came to light last year when the National Health Service wrote to
donors to check their organ donor preferences. Many wrote back saying that they were incorrect. One of them,
Stephen Banks, told the BBC: "I renewed my driving licence in March this
year and ticked the options to donate all my organs apart from eyes. However I
then got a letter from the NHS which said I had donated all my organs including
my eyes. I feel a bit embarrassed to call up and say, 'I want my eyes back.'"
Health
secretary Andy Burnham told the BBC: "We do need to get to the bottom of
it. It would appear to relate to a technical error going back to 1999 and this
was how data was transferred between the DVLA (Driving and Vehicle Licensing
Authority) and the blood and transplant service. That has now been
corrected," he said.
The
NHS has already corrected about half of flawed records and will contact
everyone who may have been affected to confirm their donation preferences. What
may not be so easy to fix is public confidence in the system.
Professor
Peter Friend, a transplant surgeon at Oxford University, told the London
Telegraph that if families were
unsure that preferences had been correctly recorded they might refuse to
consent to any donation. "If a family says 'no' for a donor who would have
wanted it to happen, there are two or three avoidable deaths. It is a disaster."
BBC, Apr 11; London
Telegraph, Apr 11


Michael Cook
bungles
organ donation
record keeping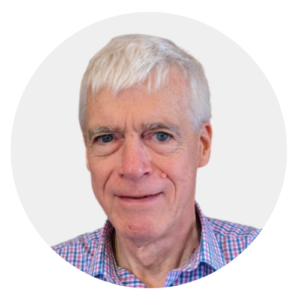 Latest posts by Michael Cook
(see all)