Finances put ethical pressures on US doctors
"Pay for performance" is changing the face of care
Rising financial pressures upon family doctors is the theme of the current issue of the journal Medical Economics. One doctor told the magazine that patients often report that they called numerous offices—one patient claimed to have made 17 calls—before finding a physician who was willing to see them. Part of the problem is the "pay for performance" standard under which many doctors now work in the US. This is meant to encourage high-quality medical care by rewarding doctors who meet certain benchmarks. However, it also tends to penalise doctors who are conscientious enough to care for the sickest and most vulnerable patients and rewards those who select patients likely to yield good results.
Cecil Wilson, of the American Medical Association, comments that, "In an ideal world, physicians wouldn't have to worry about financial considerations." But, he says, "If you can't keep your doors open, you can't provide care for anyone. These are gut-wrenching decisions that physicians have to make in order to keep their practices going."
Dealing with problematic patients presents constant dilemmas. What about patients who don't pay their bills, don't keep appointments, or fail to follow advice? Get rid of them, say some doctors. The protocol for dumping them is long-established: provide at least 30 days' notice, refer the patient to the appropriate medical society or hospital for other doctors, and offer emergency care as needed. However, doctors also know that some patients' lives are too complicated to follow advice exactly or their budgets are too stretched to buy medicines.
The trickiest area is dealing with dying elderly patients. Often their families want overzealous treatment, even though it doesn't translate into better care or improved patient satisfaction. In grey areas, Medical Economics suggests that patients or their families be allowed to decide for themselves. "Anything that a physician reasonably believes may benefit a patient should be presented," says Richard L. O'Brien, of Creighton University. ~ Medical Economics, May 16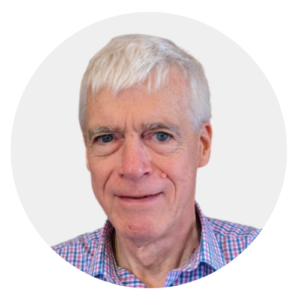 Latest posts by Michael Cook
(see all)