New manual drafted by psychiatrists with ties to drug industry
But conflicts of interest will be eliminated
More than half of 28 new contributors to the next edition of the American Psychiatric Association's Diagnostic and Statistical Manual of Mental Disorders (DSM) have ties to the drug industry, according to the website Integrity in Science, a project of the Center for Science in the Public Interest. The DSM is used by mental health professionals to classify mental illnesses.
The conflicts of interests, which ranged from small to extensive, have been posted online by the Association. One member has worked as a consultant for 13 drug companies, over the past last five years, including Pfizer, Eli Lilly, Wyeth, Merck, Astra Zeneca, and Bristol-Myers Squibb. However, the Association's president, Carolyn B. Robinowitz, claimed that "we have made every effort to ensure that DSM-V will be based on the best and latest scientific research, and to eliminate conflicts of interest in its development." The consultants have agreed not to allow their annual income from industry sources to exceed US$10,000 while they are working on the report. ~ Integrity in Science Watch, May 5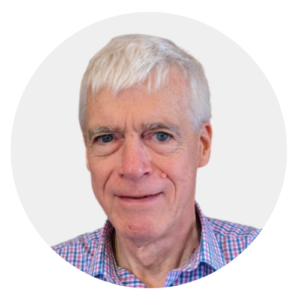 Michael Cook edits BioEdge, a bioethics newsletter, and MercatorNet, an on-line magazine whose focus is human dignity. He writes from Sydney, Australia.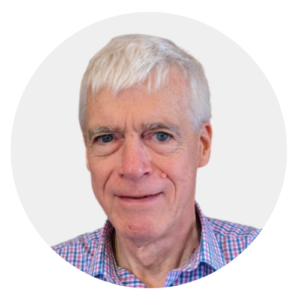 Latest posts by Michael Cook
(see all)