First licence for cloning granted in Australia
"Unspeakable", says critic
The Australian government has issued its first license for cloning human embryos to obtain embryonic stem cells. Sydney IVF, one of Australia's largest fertility clinics, was granted the license. It reportedly has access to 7,200 human eggs for its research. If the firm is successful it would be a world first, the Australian government's National Health and Medical Research Council, which granted the license, said on Wednesday.
An Australian ban on therapeutic cloning was lifted in December 2006 after a long debate in Federal parliament.
The director of the lobby group Australians for Ethical Stem Cell Research, David van Gend, criticised the issuing of the licence. He said cloning research was no longer necessary because of recent advances in stem cell science. "It is unspeakable that we should continue this project of creating living human embryos with the sole purpose of destroying them when the compelling justification for such experiments has gone," Dr van Gend said.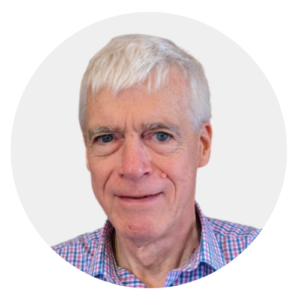 Michael Cook edits BioEdge, a bioethics newsletter, and MercatorNet, an on-line magazine whose focus is human dignity. He writes from Sydney, Australia.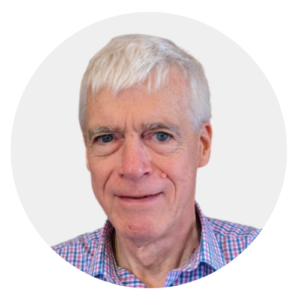 Latest posts by Michael Cook
(see all)