FIVE-YEAR-OLD'S EGGS FROZEN AS FERTILITY INSURANCE
Israeli doctors have successfully frozen eggs from cancer-stricken girls as young as five in order to allow them to become mothers in later life. Dr Ariel Revel, of Hadassah University hospital in Jerusalem, found that it was possible to extract eggs from girls below the age of puberty and cultivate them to maturity in the laboratory. The five-year-old had Wilm's tumour, a disease of the kidney, and two girls aged 8 and 10 had Ewing's sarcoma, a bone cancer.
"No eggs have yet been thawed, so we do not know whether pregnancies will result," says Dr Revel. "But we are encouraged by our results so far, particularly the young ages of the patients from which we have been able to collect eggs and are hopeful that the mature eggs can offer these girls a realistic possibility of preserving fertility." The technique is still largely experimental; only about 100 children world-wide have been born using frozen eggs.
Ethical issues abound in this treatment. A five-year-old's parents are making the decision for her. They might pressure her later on to produce grandchildren, even if she does not want to undergo IVF treatment. The success of the technique also raises once again the question of whether it might be possible to extract eggs from aborted foetuses. A few years ago another Israeli team found that it might be possible to mature egg follicles from this source.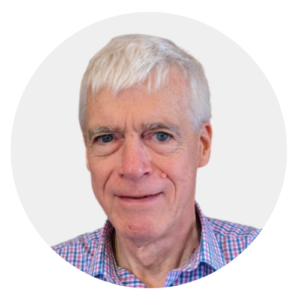 Latest posts by Michael Cook
(see all)