HASTY DECISIONS IN ARIZONA COMA CASE
Eighteen days after his wife instructed doctors to withdraw food and water, an Arizona man has awakened from a coma. Jesse Ramirez Jr, 36, had suffered brain injuries in an accident on May 30. Only few days later, on June 8, his wife Rebecca had his feeding tubes removed. However, his parents and his sister fought this decision in the courts and on June 13 he was reconnected. Now he is sitting up in a hospital bed, giving a thumb-up sign to visitors and giving hugs and kisses. His doctors had predicted that he would be blind and would remain in a permanent vegetative state.
A spouse feuding with in-laws over a comatose patient — it is difficult to avoid comparing the plight of Jesse Ramirez with Florida woman Terri Schiavo. However, in this case, Mrs Ramirez freely admits that her relationship with her husband was strained. In fact, it was during a fierce quarrel that their SUV overturned. She escaped with minor injuries and he ended up in a coma with a broken neck and head trauma. She told police that he had suspected her of infidelity and became enraged. As part of a settlement with her in-laws, Mrs Ramirez has transferred care of her husband to a court-appointed guardian.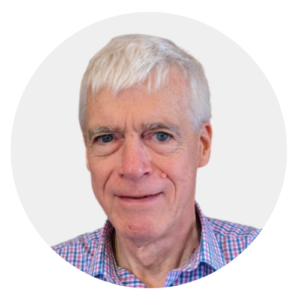 Latest posts by Michael Cook
(see all)