Former US Army doctor accused of fraudulent research
Orthopaedic surgeon alleged to have forged signatures

A former US Army orthopaedic surgeon has been accused of falsifying research and of forging other doctors' signatures for a research report. Dr Timothy R. Kuklo has now taken a leave of absence from the Washington University School of Medicine in St Louis. According to the medical school he is now focussing on "responding to queries about his research and consulting".
Four former colleagues at Walter Reed Army Medical Center have alleged that he falsified research on a bone-growth product for severely injured soldiers made by the biotech company Medtronic. According to Army investigators, the doctor's study cast the product in a misleadingly favourable light compared with conventional bone grafts in repairing shattered shin bones of soldiers injured in the Iraq war.
The Army issued an official rebuke, but since he had already retired, took no further action against him. The Journal of Bone and Joint Surgery has retracted an article by Dr Kuklo and Medtronic has suspended his consulting contract.
According to the New York Times, the 48-year-old Dr Kuklo is a graduate of West Point, the University of Connecticut medical school and Georgetown Law Center. He has been a prolific researcher, writer and speaker on orthopedic issues. ~ New York Times, May 22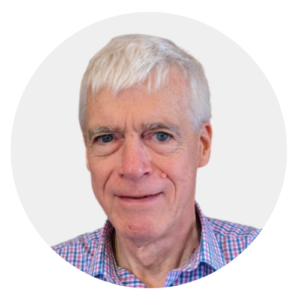 Latest posts by Michael Cook
(see all)