FRUSTRATION CAN LEAD SCIENTISTS INTO TEMPTATION
Thoroughness by institutional review boards can frustrate scientists so much that they will ignore guidelines, break rules and become deceitful, a social science researcher has found. According to Patricia Keith Spiegel, of Simmons College, in Boston, some researchers expect to have their plans rubberstamped by IRBs. When the review, however, takes too long, or results in demands for "picky" changes, some fall into scientific "misconduct". Dr Keith-Spiegel says that this is a well-documented phenomenon in other work environments. When workers feel that they are not being rewarded properly or are being treated unfairly, they are more likely to misbehave.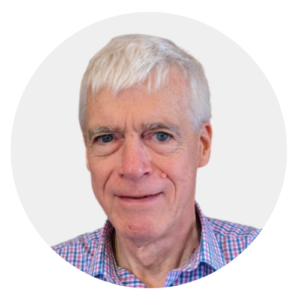 Michael Cook edits BioEdge, a bioethics newsletter, and MercatorNet, an on-line magazine whose focus is human dignity. He writes from Sydney, Australia.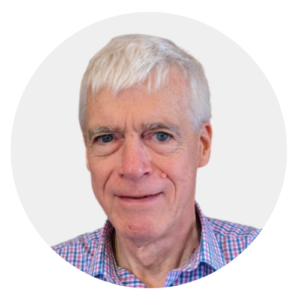 Latest posts by Michael Cook
(see all)