Growth of the IVF industry may be slowing as the youngest baby boomers enter their 40s, according to a report in the Boston Globe. IVF babies account for about 1% of births in the US and as much as 4% in Denmark, but the overall market for IVF drugs may have dropped by 10% compared to last year. "Throughout the country there definitely is a little stagnation and many people are complaining that there is a slight decrease," says a doctor at Fertility Centers of New England. The trend even appears to be taking place in Europe.
Several reasons for the slowdown have been suggested. The number of 40-ish women is declining; IVF is becoming more efficient; and the cost of IVF cycles is driving potential customers away.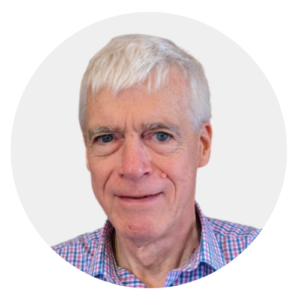 Michael Cook edits BioEdge, a bioethics newsletter, and MercatorNet, an on-line magazine whose focus is human dignity. He writes from Sydney, Australia.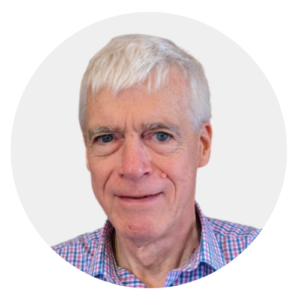 Latest posts by Michael Cook
(see all)