Fund-raising drive begins
BioEdge was launched in 2001, in the week that President George W. Bush announced his adminstration's policy on human embryonic stem cell research. That fuelled a huge debate about a field of science which very few people had ever heard of, let alone thought deeply about. Ever since we've been chronicling the debates surrounding the ever-expanding empire of bioethics.
As we celebrate our 15th anniversary, we are also promoting a fund-raising drive over the next four weeks. The BioEdge newsletter is free, but it is increasingly expensive to produce. This year we are hoping to raise $15,000.
Cheers,
Michael Cook
Celebrating our 15th anniversary
1462189260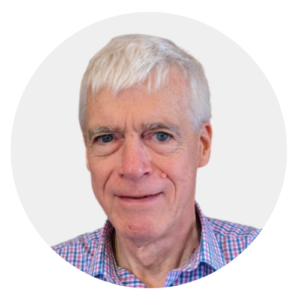 Michael Cook edits BioEdge, a bioethics newsletter, and MercatorNet, an on-line magazine whose focus is human dignity. He writes from Sydney, Australia.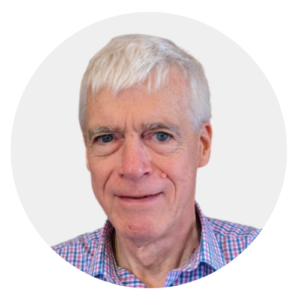 Latest posts by Michael Cook
(see all)