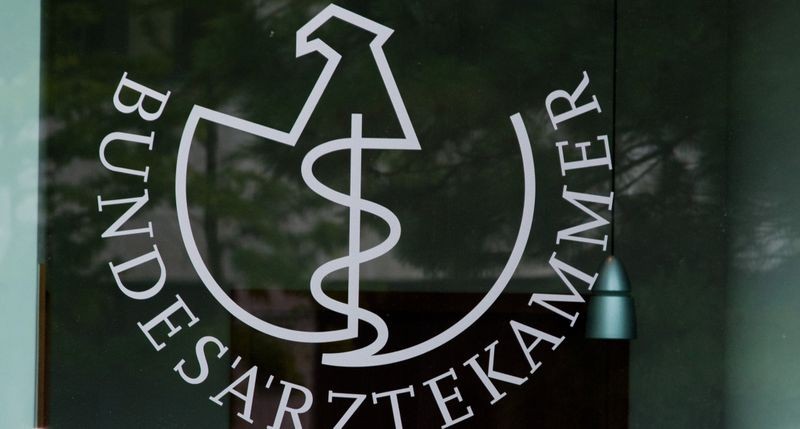 German doctors drop opposition to assisted suicide after high court ruling
Bundestag also moves to update legislation

German doctors have dropped their opposition to assisted suicide, in a controversial move which could pave the way for complete legalisation of euthanasia.
The German Doctors' Congress (Bundesärztekammer) this week voted to make professional regulations for doctors on assisted suicide consistent with a ruling by the Federal Constitutional Court in February last year.
"The general right of personality includes a right to self-determined death as an expression of personal autonomy", the judges decreed. "This right includes the freedom to take one's own life, to seek help from third parties and, if it is offered, to take advantage of it. This applies expressly to everyone, not only to the terminally ill."
This obviously put the doctors in a pickle. Until now its code of conduct had stated: "They [doctors] are not allowed to provide assistance in suicide."
The immediate implication of the Court's decision was merely that promoting assisted suicide could be a legitimate business. It specifically exempted doctors from having to provide assisted suicide. That was, in fact, the reason why it regarded businesses as constitutionally necessary. If doctors were to refuse, someone needs to step in to ensure people's "rights".
However, the Congress emphasised that under the professional code it is still the task of doctors "to preserve life, protect and restore health, alleviate suffering, assist the dying and contribute to the preservation of the natural foundations of life in view of their importance for human health."
It went on to state clearly: "It is therefore not part of the medical profession's remit to provide assistance in suicide."
Meanwhile, the Bundestag faces the same problem as the German doctors – it has to draft laws consistent with the Court's ruling. It has been debating three proposals, two permitting assisted suicide and one making it extremely difficult.
The Federal Minister of Health, Jens Spahn, wants strict limits on assisted suicide. He is proposing that assisting suicide should be a criminal offense, but with exceptions like medical education, the involvement of non-profit advisory organizations and waiting periods. He wants a ban on advertising for assisted suicide. The hurdles should remain "very, very high," says Spahn.
Michael Cook is editor of BioEdge
Creative commons
https://www.bioedge.org/images/2008images/bundeskammer_1b.jpeg
assisted suicide
germany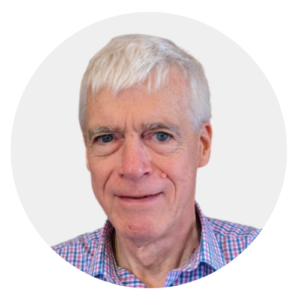 Latest posts by Michael Cook
(see all)