German politician backs euthanasia
Assisted suicide in English-speaking countries is generally associated with progressive politics. However, in Germany a right- wing politician has created a stir by offering to manufacture and distribute a suicide machine. Roger Kusch, a former justice minister in Hamburg who is standing as a candidate for his own party, Heimat Hamburg, in elections in October, is no shrinking violet. He displayed a prototype of his apparatus as a nursing home in the town of Lokstedt. Assisted suicide is illegal in Germany, but Kusch maintains that the law does not cover his machine because the patients themselves will activate the lethal injection.
Kusch also wants Hamburg to create a help centre which will offer advice to citizens who are interested in euthanasia. He argues that euthanasia is a fundamental right and has enlisted Switzerland's most prominent figure in the euthanasia movement, Ludwig Minelli, of the assisted suicide association Dignitas, in his campaign. (German speakers can listen to Kusch's spiel on .
Left-wing media scored points by pointing out the danger of encouraging the elderly to take an early exit because they are "unproductive, useless and an unacceptable burden on the welfare state".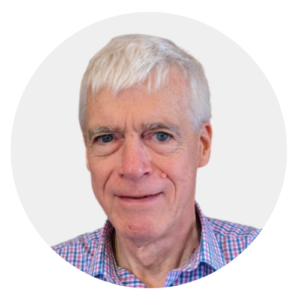 Latest posts by Michael Cook
(see all)