Was John Paul II euthanased?
The deaths of popes offer rich pickings for scandal-mongers and conspiracy theorists. David Yallop sold 6 million copies of In God's Name, which argued that John Paul I was murdered in 1979 by corrupt officials who feared exposure of their shady deals, changes in Catholic teachings on contraception, cosying up to the Soviets, and so forth.
Now it is John Paul II's turn. Time magazine reports that he may have been euthanased in 2005. It bases these "grave accusations" on an article in the high-brow magazine Micromega, an offshoot of the left-wing Italian newspaper Repubblica. In "The Sweet Death of Karol Wojtyla", an anaesthetist at the University of Ferrara, Lina Pavanelli, says that the Pope refused to have a feeding tube until a few days before his death and this ultimately killed him. Time journalist Jeff Israely suggests that if Dr Pavanelli's surmises are true, the Pope or his minders may have been guilty of euthanasia.
Dr Renato Buzzonetti, doctor to both John Paul II and his successor, waved away the sensational allegations. "His treatment was never interrupted. Anyone who says otherwise is mistaken". He said that a feeding tube was inserted three days before the Pope's death when he could finally no longer ingest food or liquids.
This story has to be placed in its context, which is the malarial swamp of Italian politics. Bioethical issues like euthanasia, stem cell research and abortion are hot button issues in Italy, where Catholics have been bitterly resisting progressive trends. Micromega is known for being critical of Catholic bioethics and Dr Pavanelli's speculations leave the Vatican looking mendacious and hypocritical. The article may have been timed to coincide with a Vatican reaffirmation of the need to provide food and water even to patients who will never regain consciousness.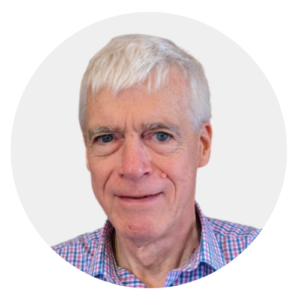 Latest posts by Michael Cook
(see all)