Giving birth to a new phobia
UK woman speaks out

New medical conditions
are springing up everywhere – and one of the newest is
"tocophobia", that is, the fear of giving birth. The term seems to be no more than 10 years old, but it has finally come of age and is being featured in the tabloid press. Recently a woman in the UK told the Daily Mail about her own experiences with tocophobia, explaining why she
thinks many women will now opt out of childbirth. Laura Kemp went
through "22 hours of terror" in giving birth to her son, Paddy, three
years ago, and has said she "will never have another child". She says
National Health Service figures for elective Caesareans are increasing
every year, "haunted by their first taste of giving birth".
Kemp told the Daily Mail there are two groups
of tocophobics: primary, those who haven't given birth before, and
secondary. She is classified as a secondary tocophobic, meaning that
having endured one labour she is "desperate to avoid repetition at all
costs". Kemp says she will "grasp at any opportunity" to get her son
mixing with others, so that he does not feel like he has missed out on
having brothers and sisters. ~ Daily Mail, Nov
18

Jared Yee
childbirth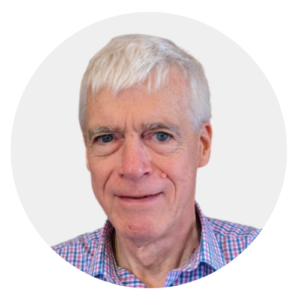 Michael Cook edits BioEdge, a bioethics newsletter, and MercatorNet, an on-line magazine whose focus is human dignity. He writes from Sydney, Australia.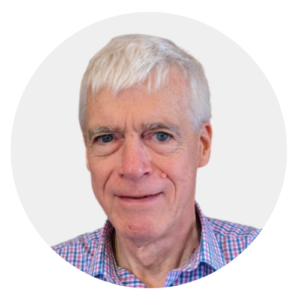 Latest posts by Michael Cook
(see all)