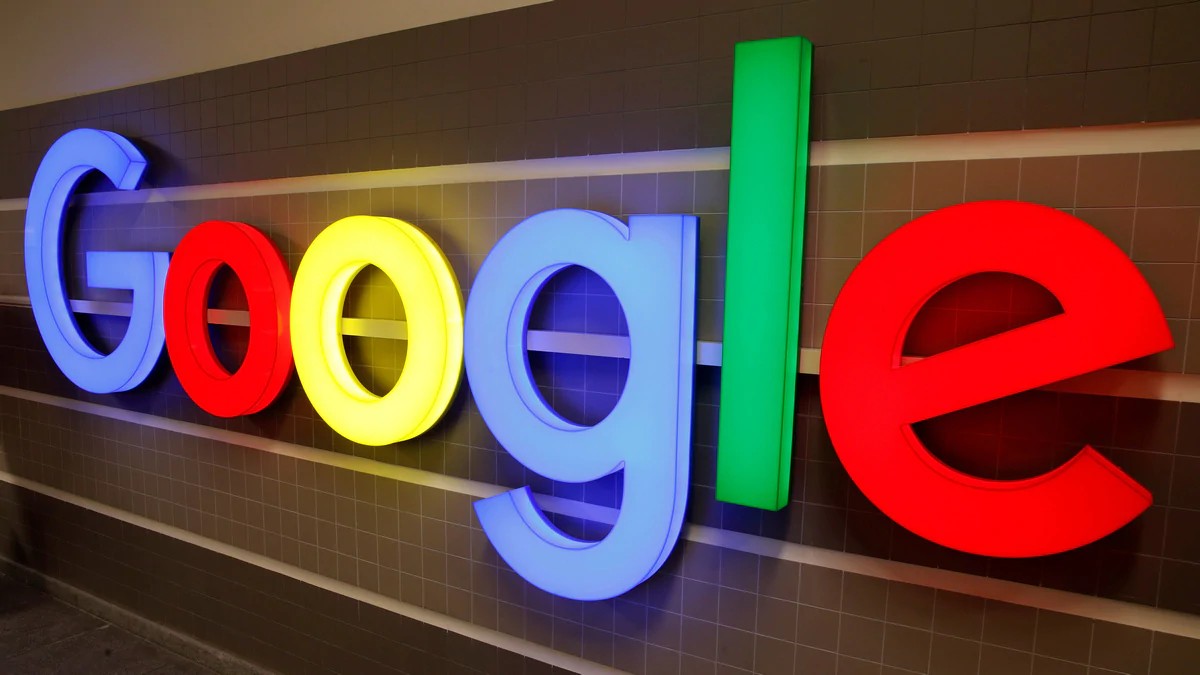 Google bans ads for 'bad actors' selling 'deceptive treatments'
The tech giant declares war on 'untested, deceptive treatments'
Tech giant Google will ban advertisements for experimental medical treatments on its platforms, announcing in a blog post it has seen an increase in "bad actors attempting to take advantage of individuals by offering untested, deceptive treatments."
Google will still allow companies doing genuine biomedical research to advertise for clinical trials, but its new policy prohibits advertising for unproven or experimental medical techniques. This includes most stem cell therapy, cellular (non-stem) therapy, and gene therapy.
The Washington Post reported that the changes come as stem cell clinics have grown into a sprawling direct-to-consumer industry. Some clinics have been claiming to be able to help patients with various ailments, including multiple sclerosis and degenerative lung diseases. A ground-breaking case in June saw a victorious lawsuit by the Food and Drug Administration against a Florida company, US Stem Cell, which has reportedly blinded at least four patients after injecting its "treatment" into their eyes.
The Google policy changes have been welcomed by professional medical associations, including the International Society for Stem Cell Research and Stem Cells (ISSCR) in Australia. ISSCR president Deepak Srivastava remarked in a statement that:
"While stem cells have great potential to help us understand and treat a wide range of diseases, most stem cell interventions remain experimental and should only be offered to patients through well-regulated clinical trials."
The full Google healthcare and medicines policy can be accessed online.
Nic Zumaran writes from Sydney.
Creative commons
https://www.bioedge.org/images/2008images/FB_google_stem_cell.jpg
google
stem cell treatments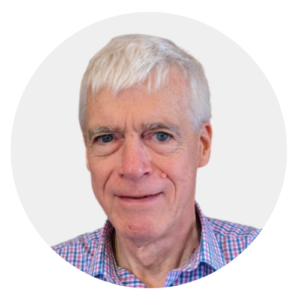 Latest posts by Michael Cook
(see all)