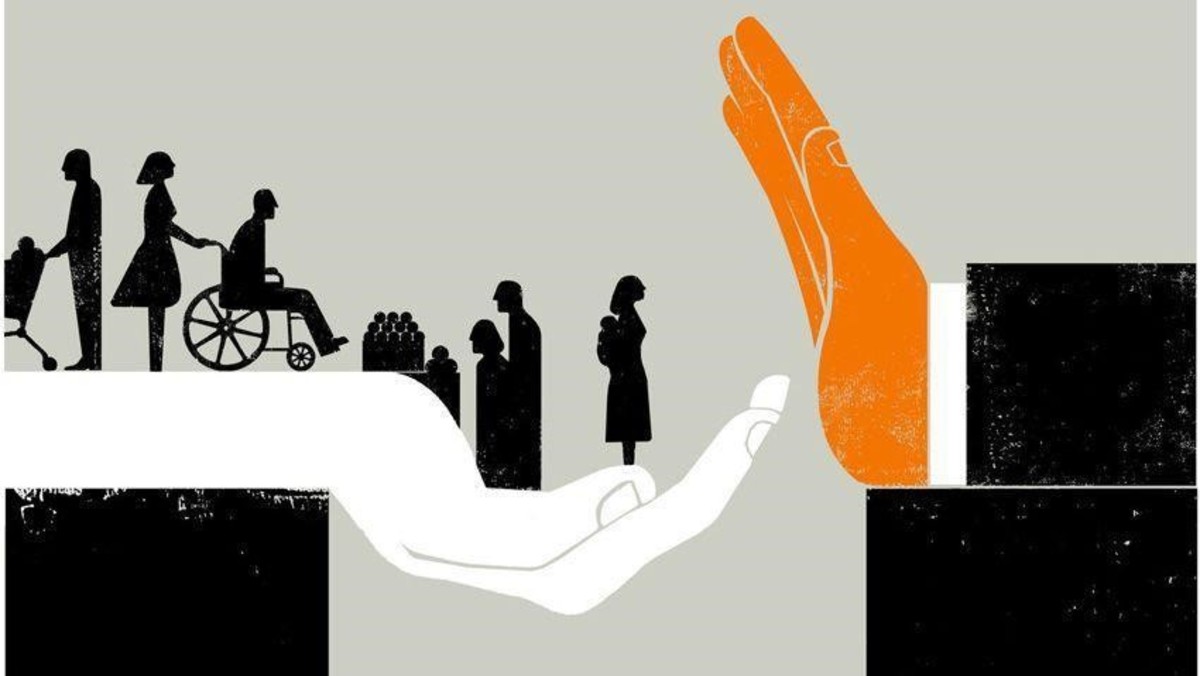 Is Trump's migration policy eugenic?
Excluding them on the basis of health is wrong, says bioethicist
from The Greenlining Institute
Critics of the Trump Administration have a long list of derogatory adjectives to describe its policies. The latest is "eugenic".
Changes to immigration regulations, set to take effect on October 15, were denounced in The Hastings Center blog under the headline: "The Public Charge Rule is a Eugenic Policy". Under Federal law any alien who "is likely at any time to become a public charge" is barred from receiving a visa or becoming a permanent resident.
The new rules allow the Department of Homeland Security (DHS) to deny green cards to immigrants who have consistently accessed government welfare, including health benefits, within a 36-month period.
Those who access public health benefits, such as Medicaid (non-emergency medical services) for more than 12 months in a 36-month period could be deemed a "public charge" – an economic cost or burden to society – and would b less likely to be granted green cards.
Given that people with disabilities and chronic health issues are the most likely to consistently access public health services, they will be the most affected by the new policy. What's more, argues Rachel Zacharias, a former research assistant and project manager at The Hastings Center, if residency is denied to such groups on a consistent basis, it comes close to early 20th Century eugenics even if this is not stated explicitly. She writes:
The rule's exclusion of immigrants on the basis of health is a eugenic policy. It echoes arguments promoted by the eugenics movement of the early twentieth century to restrict immigration – and adopted by immigration rule makers, including the Surgeon General and senior officers in the Public Health Service– about "inferior stocks of humans." The Trump Administration's final rule reinstates eugenically motivated policymaking.
Various organisations have sought to clarify aspects of the policy, outlining the types of benefits, services and groups that would be exempt from assessment under the new rule as well as other effects of the proposed changes. For example, the new rule exempts asylum seekers, children under 21, people with disabilities, pregnant women, and mothers within 60 days of giving birth. This being the case, the eugenics label seems exaggerated.
But it is still worth considering the effects the policy will have on new immigrants. For example, the announcement of new rules has already created a 'chilling effect' – immigrants forgo their legitimate use of public health benefits based on the belief this may affect a future green card application. There are of course also immediate health implications for those who may choose to cease use of health benefits.
Such concerns have resulted in a number of states moving to block the new rule and both state attorneys and advocacy groups believe the regulations unfairly target legal immigrants. The California Attorney General Xavier Becerra stated in a press release:
"This punitive rule is a threat to the fabric of our communities and goes against our California values. We will not stand by as this Administration tries to weaponize the safety net programs that support working families across the nation."
Nic Zumaran writes from Sydney.
Creative commons
https://www.bioedge.org/images/2008images/FB_Public-Charge.jpg
donald trump
eugenics
migration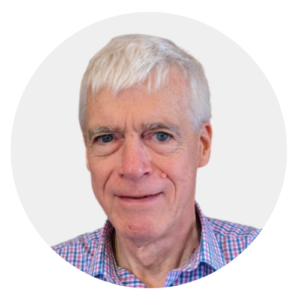 Latest posts by Michael Cook
(see all)