April 2, 2010
Hi there,
This week's and next
week's issues of BioEdge will be a bit shorter than usual because of the Easter
holiday here, which extends from Good Friday through to Easter Monday.
We have made a few
small improvements in the newsletter. We have added links to Facebook and
Twitter so that you can post them with a single click. We've also added tags.
Click these and you will be able to access all the recent articles on a
particular theme.
Happy Easter!
Cheers,
Michael Cook
Editor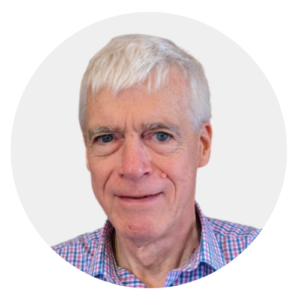 Michael Cook edits BioEdge, a bioethics newsletter, and MercatorNet, an on-line magazine whose focus is human dignity. He writes from Sydney, Australia.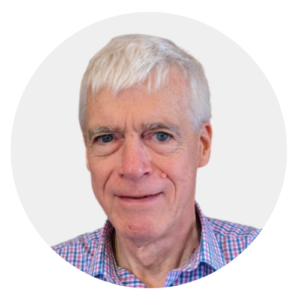 Latest posts by Michael Cook
(see all)