They said it couldn't be done…
New film about Jack Keverkian
To be honest, along with squaring the
circle and moving the immovable object I thought that making Jack Kevorkian,
the American doctor who helped to mercy-kill well over a hundred people, a
lovable old curmudgeon was a metaphysical impossibility. Well, blow me down, Al
Pacino and Susan Sarandon have proved me dead wrong. Here's the trailer for a
HBO film about a martyr for euthanasia.
Michael Cook
euthanasia
Jack Kevorkian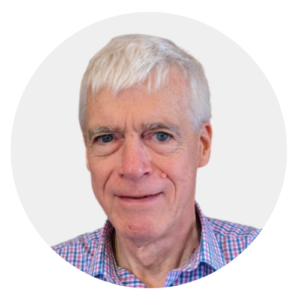 Michael Cook edits BioEdge, a bioethics newsletter, and MercatorNet, an on-line magazine whose focus is human dignity. He writes from Sydney, Australia.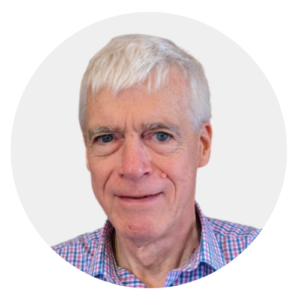 Latest posts by Michael Cook
(see all)