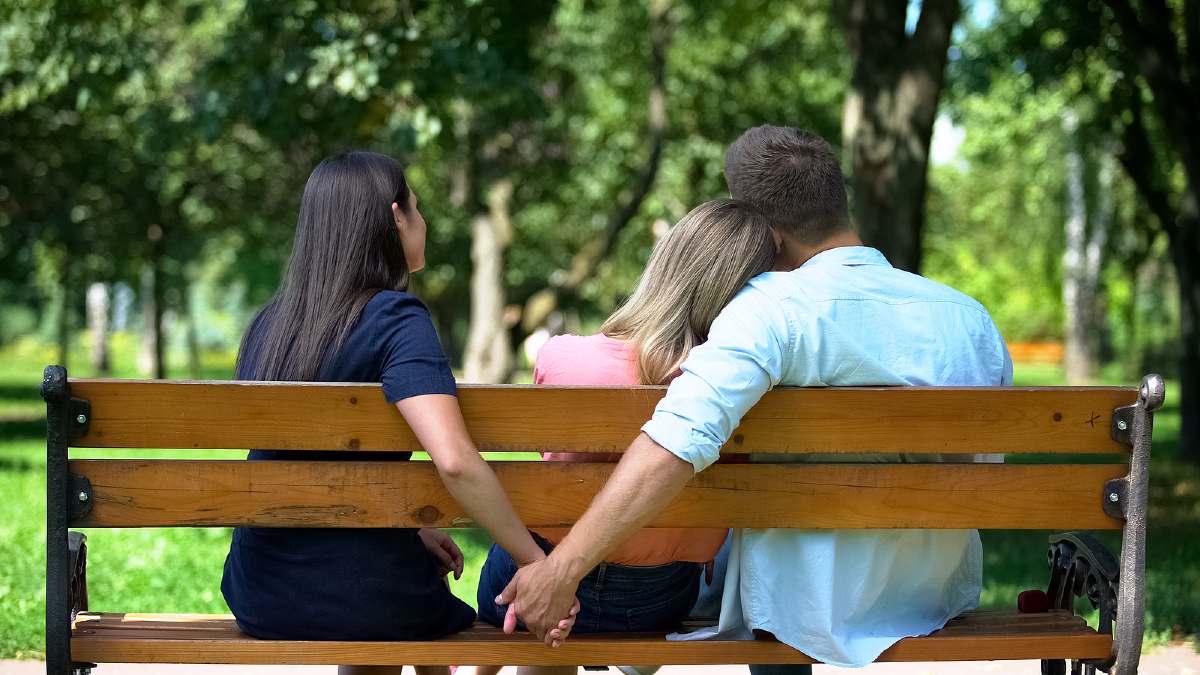 Harvard Law School promotes legal rights for polyamory
Is it just about loving?

Harvard University is a greenhouse for thought-leaders. So an initiative promoting polyamory rights at Harvard Law School suggests that a new set of civil and human rights is in the making.
The Polyamory Legal Advocacy Coalition (PLAC) is a multi-disciplinary coalition supported by some Harvard academics. Its head, Alexander Chen, who was the first openly trans editor of the Harvard Law Review, told Harvard Law Today that empirical research supports polyamory. "This research shows that these types of relationships are not unhealthy for families and children and can be healthy and stable," says Chen.
Polyamory is often decried as a sign of moral decadence by conservatives. When the US Supreme Court held in Obergefell v Hodges in 2015 that same-sex marriage was a constitutional right, Chief Justice John Roberts warned darkly that this would eventually lead to protection for polyamorous relationships – which is precisely what PLAC is advocating.
This argument frustrates Natasha Aggarwal, an Indian lawyer who works with PLAC. "I don't quite understand why polyamory is problematic," she says. "From my perspective it just means there is more love in the world, that your heart is so big you are capable of loving multiple people in the same capacity at the same time."
Polyamorous people experience a lot of discrimination, according to PLAC, and need protection. Poly relationships have been recognised in a couple of suburbs around Harvard. A representative on the council for near-by Arlington, Amos Meeks, said: "We're a family, we care deeply about each other, we share expenses and live in the same household and share all the little aspects of life together, but that's not recognized under existing laws in any way. There's no recognition and there's no protection."
Michael Cook is editor of BioEdge
Creative commons
https://www.bioedge.org/images/2008images/polyamory_2.jpeg
polyamory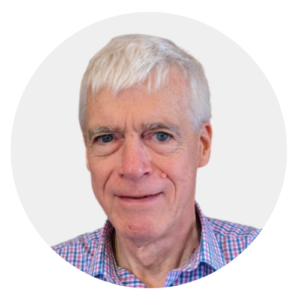 Latest posts by Michael Cook
(see all)