Harvard morality researcher waits for judgement
Do the errors have an innocent explanation?
Supporters and even opponents of Harvard
professor Marc Hauser, who is being investigated for research fraud, are
beginning to back-pedal. In an article in the New York Times, even the editor
of the leading journal Cognition, one of his sternest critics, now says that
there could be other explanations for some of his admitted.
Professor Hauser is well-known outside of
his field for his writings on the origin of morality. When Harvard announced
that he was solely responsible for eight counts of scientific misconduct, the
shock reverberated far outside the academic community. (See BioEdge,
Aug 21.)
In the meantime, the Office of Research
Integrity, a federal government agency that investigates scientific misconduct,
is studying the case. Hauser's career is on hold, because he is not allowed to
teach even though he final confirmation of his guilt or innocence may take
months. "Maybe down the line there'll be some forgiveness and a way to re-enter
[academic life]," Professor Hauser told the New York Times. "I feel I have a
lot more to contribute. But it's been brutal." ~ New
York Times, Oct 25


Michael Cook
Harvard
Marc Hauser
morality
research fraud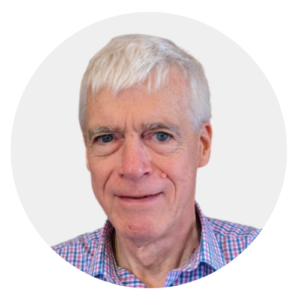 Latest posts by Michael Cook
(see all)