Pay sperm donors more, says UK official
The "commitment, dedication and selflessness" of sperm donors needs to be recognised
A shortage of UK sperm donors for IVF
clinics – caused mainly by the removal of anonymity – has led the head of a government
authority to advocate paying men as much or more than women receive for their
eggs.
Laura Witjens, who chairs the National Gamete Donation Trust, wrote a
column for the BBC in which she argued that the "commitment, dedication
and selflessness" of sperm donors should be recognised. Ms Witjens, who once donated her own eggs, laments the smutty
image of sperm donors. "There is this almost instinctive reaction that
egg donation is somehow more worthy," she writes. "This is misguided and wrong."
The UK's fertility
watchdog, the Human Fertilisation and Embryology Authority, will launch a
public consultation on egg and sperm donation early next year.
The guidelines for sperm donors include
abstaining from alcohol and sex for three to five days before donation over
several months. The most onerous obligation is that they could be tracked down
by their offspring some day. This might be as many as 10 or 20 children. "To
the families these guys help, they are heroes. And that's something that
deserves recognition from us all," Ms Witjens says. ~ BBC, Oct 20


Michael Cook
sperm donation
UK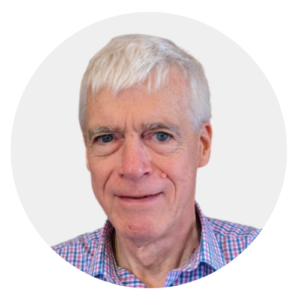 Latest posts by Michael Cook
(see all)