Health of IVF twins worse
Based on Australian study
IVF twins are far more likely to need hospital treatment than naturally-conceived twins, according to a study based on Australian births. It was already known that IVF twins have poorer health outcomes, with lower birthweights, prematurity or birth defects. But this was thought to be due to being a twin rather than to IVF. The research, which was published in the journal Human Reproduction, knocks this theory on the head. Normally conceived twins are healthier and IVF twins spend about an extra 4 days in hospital after birth, have an almost 4-fold increased risk of admission to neo-natal intensive care, and an increased risk of hospital admission in the first three years. As the authors point out, IVF is not only riskier but more expensive.
The study looked at about 4,800 twins born between 1984 and 2000. It compared non-identical twins, naturally-conceived twins with the IVF twins, because they would presumably face the same health risks.
Because 20 to 30% of deliveries following IVF and other assisted reproduction procedures are twins, compared to 1% of deliveries from normal conception, the results are of great concern to fertility doctors. Nowadays professional associations in most countries advise doctors to implant only one embryo. But there can be pressure from desperate patients to transfer more to ensure that at least one child results. Nadya Suleman, aka OctoMom, is an example of what can happen.
But it wasn't all bad news on the IVF front. Another study in the same journal showed that children born from embryos that were frozen and stored are as healthy as other artificially conceived youngsters. This is a relief for doctors because the single-embryo transfer policy is leading to the creation of more frozen embryos. In some countries, like Australia and Finland, up to 40% of all IVF births begin as frozen embryos.
However, the study did not cover a new type of freezing technique, vitrification, which theoretically could be more dangerous because of the concentration of "potentially toxic cryoprotectants". The authors say that there is an urgent need for neo-natal follow-up studies. Long-term studies are needed for all kind of techniques for freezing embryos. ~ Human Reproduction, May 20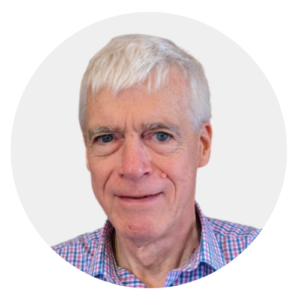 Latest posts by Michael Cook
(see all)