Britain's oldest mum, at 66
Even Antinori says it is unethical
Another record will be shattered in England next month: Britain's oldest mum. Elizabeth Adeney, a 66-year-old wealthy businesswoman who runs a plastics factory, will give birth for the first time in June after receiving IVF treatment in Ukraine. She will turn 67 in July.
Ms Adeney was divorced about 20 years ago after a 6-month marriage and has no children and no siblings. A friend told the London Times that Ms Adeney (called Elizabeth Munro in some reports) is not "short of money and always wanted someone to pass her wealth on to."
She has brushed off concerns about her health and age: "I have young girls working for me in my factory and I'm fitter than half of them. It doesn't interest me that I'm going to be the oldest mum in the country. It's not my physical age that is important; it's how I feel inside. Some days, I feel 39. Others, I feel 56."
Nor is she worried about becoming a single mother. "I'm perfectly capable of looking after myself," she told a Sunday newspaper. "I've done it for years. It will be just me and my baby. I know some people won't understand but I don't care."
Somewhat surprisingly, critics of Ms Adeney's plan include Severino Antinori, the notorious Italian gynaecologist who helped the previous record holder become pregnant. "I do not treat women older than 63," he sniffed. "I don't want the child to be left without a mother before they reach 20." ~ Daily Mail, May 17; London Times, May 17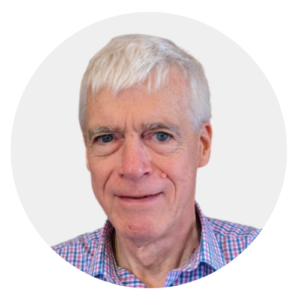 Latest posts by Michael Cook
(see all)