Where it is legalised, euthanasia is becoming more and more integrated into the practice of medicine. One of the more useful — or ghoulish – developments, depending on your point of view, is euthanasia with organ donation. In other words, a patient agrees to supply organs and allows himself to be killed so that his kidney or liver can be harvested as soon as possible.
Two Dutch physicians have noticed, however, that patients who approved of organ donation in theory were still not donating. Why? Because they want to die at home. So they have developed a nifty protocol to allow patients to "fall asleep" at home, and die in the hospital. Is this the way of the future?
Michael Cook
More developments from the Netherlands
1613968500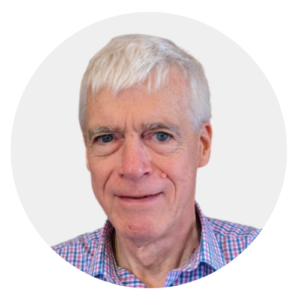 Michael Cook edits BioEdge, a bioethics newsletter, and MercatorNet, an on-line magazine whose focus is human dignity. He writes from Sydney, Australia.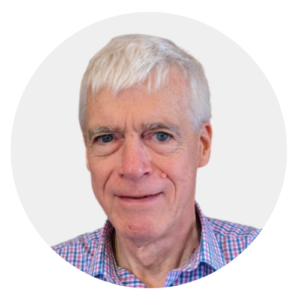 Latest posts by Michael Cook
(see all)