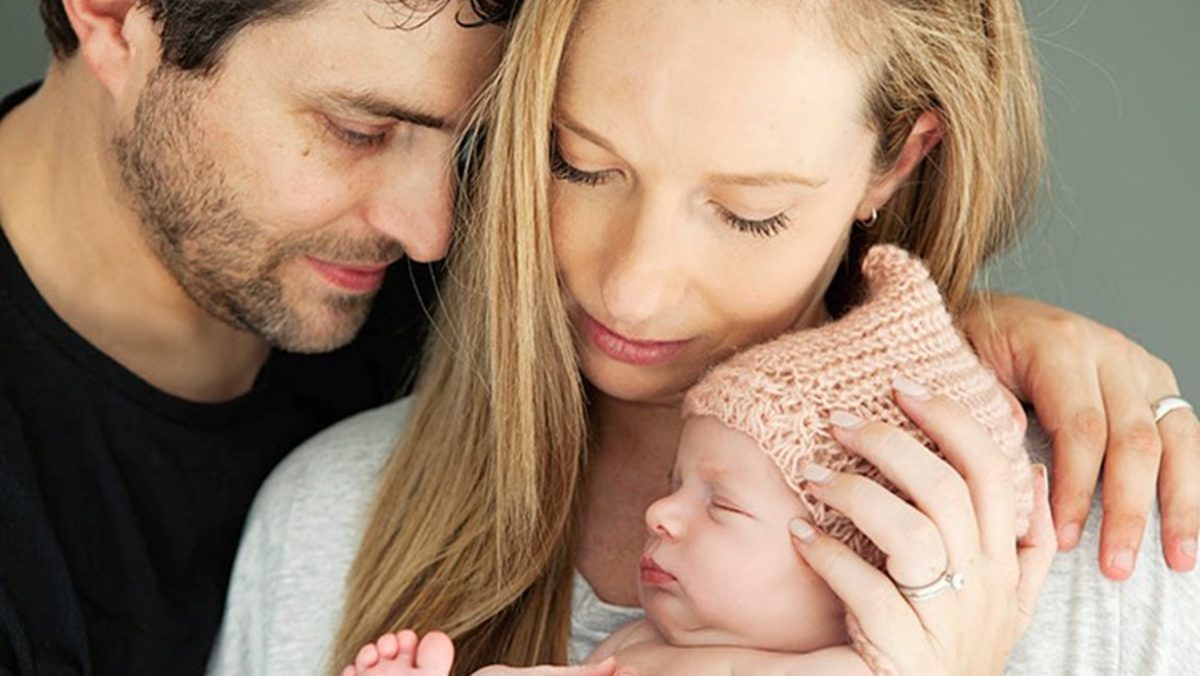 Huge Australian genetic screening study launched
Couples to be tested for 700 diseases

Rachael and Jonathan with their daughter Mackenzie, who died in 2017 from the severe genetic condition spinal muscular atrophy
A huge genetic screening test has been launched in Australia, testing 10,000 couples for more than 700 severe and deadly diseases they could potentially pass onto their children.
The Australian Reproductive Genetic Carrier Screening Project, or Mackenzie's Mission, as it has been dubbed by the media, is a research project in which couples will be offered screening. Couples will also be tested for conditions where early treatment can improve a child's health.
Couples will only be told they have a genetic mutation if both parents carry the same mutation for one of the conditions – which is probably about 1 percent of the population.
If they are found to have an increased chance of having a child with one of the genetic conditions, they will be supported and informed about their reproductive options, which might include abortion.
The project is going to test for more than 700 recessive and X-linked genetic conditions: conditions passed on to children from parents who are 'carriers' of the condition but who do not have it themselves.
Researchers will evaluate the outcomes of screening, the psychosocial impacts reported by couples, the ethical issues raised by reproductive genetic carrier screening, and the health economic impacts of this test.
They will also investigate how reproductive genetic carrier screening should be provided as a national program. Ultimately the goal is to make screening free for every Australian couple who wants it.
The project will start in Victoria, Western Australia and New South Wales. It is expected that couples in these states will be able to participate in the study from early 2020. The study will then open in other states and territories through participating health professionals in late 2020. It is scheduled to finish at the end of 2021.
Michael Cook is the editor of BioEdge
Creative commons
https://www.bioedge.org/images/2008images/FB_casella__1.jpg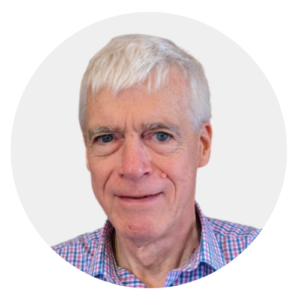 Latest posts by Michael Cook
(see all)