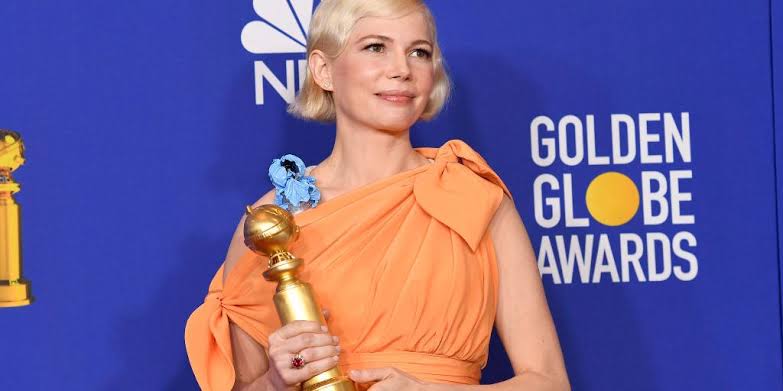 We know about wanted abortions. What about the unwanted ones?
We know what Michelle Williams thinks. What about other women?

Past controversies over the Golden Globes have revolved around boycotts, or the sobriety of the presenter, or offensive jokes. This year Michelle Williams, who won an award for best actress, set Twitter alight with her acceptance speech about abortion. She declared that she couldn't have had a successful career unless she had been able to abort her child.
'I've tried my very best to live a life of my own making and not just a series of events that happened to me, but one that I can stand back and look at and recognise my handwriting all over. Sometimes, messy and scrawling, sometimes careful and precise. But one that I had carved with my own hand, and I wouldn't have been able to do this without employing a woman's right to choose.'
This is the conventional frame for abortion – that it is sometimes necessary and almost never affects the mother's mental or physical health.
However, new research published in the Swiss medical journal Medicina paints a different picture. While most women are aborting an unwanted pregnancy, about 1 in 7 are aborting a wanted pregnancy. This minority has been completely ignored in research, according to sociologist Paul Sullins. In a recent interview in MercatorNet, he said:
The child [Michelle Williams] aborted clearly was not a wanted pregnancy, and the study found that women who only aborted one or more unwanted pregnancies experienced much lower affective distress (depression, anxiety, suicidality). This is why ignoring wanted pregnancy abortions, acting as if only unwanted pregnancies were ever aborted, tends to understate how much hurt is out there for women after abortion.
Dr Sullins says that most researchers, even the most influential ones, have naively assumed that all abortions are unwanted. But this is not true. Of the world's annual tally of 56 million abortions, about 7 million are wanted. And these women suffer afterwards:
Excluding wanted pregnancies moderately understates overall risk and strongly understates affective risk of mental health difficulties for women following abortion. Compared to corresponding births, abortions of wanted pregnancies are associated with a greater risk of negative psychological affect, particularly depression and suicide ideation, but not greater risk of substance abuse, than are abortions of unwanted pregnancies.
Michael Cook is the editor of BioEdge
Creative commons
https://www.bioedge.org/images/2008images/FB_michelle_williams.jpeg
abortion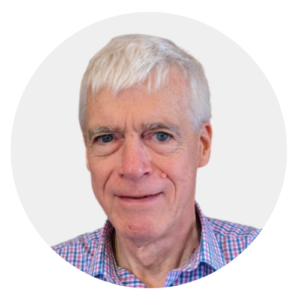 Latest posts by Michael Cook
(see all)