Human-chimp hybrids might have useful organs
Fascination with hybrids has long history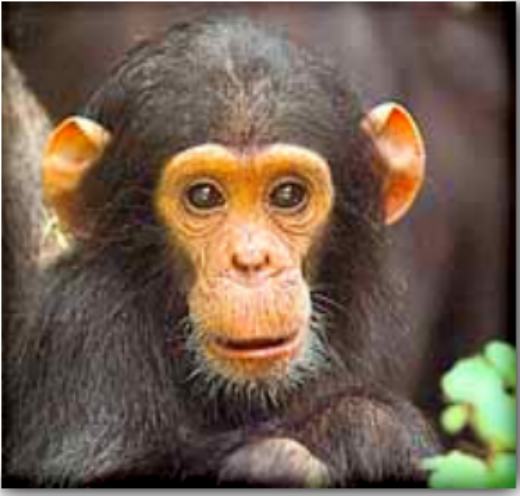 As the vote on Britain's new fertility legislation draws near, a Scottish bioethicist has warned that the present draft allows the creation of "humanzees", or human-ape hybrids. Dr Calum MacKellar, director of research at the Scottish Council on Human Bioethics, says that under the proposed legislation scientists would be able to impregnate a chimpanzee with human sperm, even though impregnating a woman with animal sperm is banned.
Would this happen? Probably not. No British scientists have ever mentioned it. But Dr MacKellar says that some might become fascinated by the challenge of creating a new type of beast. Could it happen? No, say the government boffins. But at least one scientist thinks that it could. Professor Bob Millar, of the Medical Research Council Human Reproductive Sciences Unit, in Edinburgh, told the Scotsman: "Donkeys can mate with horses and create infertile offspring; maybe that could happen with chimpanzees."
Dr MacKellar believes that the hybrids might even be deemed useful for organ transplants. It may soon be possible to use pig organs, but there is a serious chance of rejection. "If they could create these humanzees who are substantially human but are not considered as humans in law, we could have a large provision of organs," he said.
Should it happen? Can't see why not, Professor Hugh McLachlan, of Glasgow Caledonian University, told the Scotsman. He says that he was unable to conjure up an ethical objection to humanzees, even though the idea sounded "troublesome". "I share their squeamishness and unease, but I'm not sure that unease can be expressed in terms of an ethical principle."
Has it ever happened before? Well, a famous scientist once gave it the old college try. In the 1920s Soviet dictator Joseph Stalin ordered animal breeding scientist Ilya Ivanov to create a human-chimpanzee hybrid. "I want a new invincible human being, insensitive to pain, resistant and indifferent about the quality of food they eat," he said. Ivanov went to French West Africa to get chimps, but his experiments were unsuccessful. Due to a lack of funding, as well as the dangerous political climate that then existed in Russia, the research was abandoned. ~ Scotsman, Apr 29; Scotsman, May 1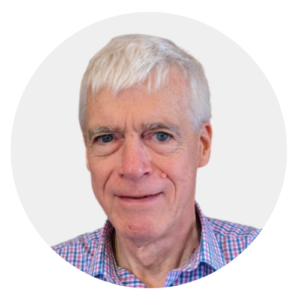 Latest posts by Michael Cook
(see all)