Indian doctors refuse to treat dying "untouchable"
"Dalit" woman's baby dies in corridor

India is sending mixed signals to the world about attitudes there towards the dignity of women. In one distressing story, high-caste doctors at a hospital in Uttar Pradesh, including the chief medical superintendent, refused to treat an "untouchable" woman. She gave birth in a corridor outside the maternity ward, but the child died soon afterwards and the mother, 28-year-old Maya Devi, went into a coma.The head of gynaecology at the hospital was called and she rushed back to treat her. It was too late; Ms Devi also died. The doctors have been suspended.
On the other hand, the Indian prime minister has denounced the widespread practice of aborting female foetuses and killing new-born girls. It was estimated in 2006 that as many as 10 million girls have been aborted in the previous 20 years.
The prime minister cited an alarming decline in the number of girls to boys, which has slipped from 962 to 1000 in 1981 to 927 in 2001. "No nation, no society, no community can hold its head high and claim to be part of the civilised world if it condones the practice of discriminating against one-half of humanity represented by women," Manmohan Singh declared.
Mr Singh also blamed doctors for abetting a "inhuman, uncivilised and reprehensible" practice: "The patriarchal mindset and preference for male children is compounded by unethical conduct on the part of some medical practitioners, assisted by unscrupulous parents, who illegally offer sex-determination services."
Campaigners for women's rights were unconvinced by the noble sentiments, however. "It is not enough for him to preach to us about the problem," said Dr Puneet Bedi. "The current laws are not being enforced. It is the government's responsibility to take action." ~ AFP, Apr 24; New York Times, Apr 29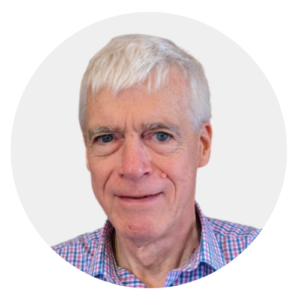 Latest posts by Michael Cook
(see all)