Hundreds of IVF embryo donations "without consent"
Spanish "embryo adoption scheme"
Hundreds of leftover IVF embryos from
British couples have been given away to other people without their knowledge or
explicit consent in a controversial Spanish "embryo adoption scheme". As a
result, hundreds of British couples may have unknown biological children in
Europe or other parts of the world.
The Institut Marques clinic in Barcelona
runs an "embryo adoption scheme" in which spare embryos are given to other
women if the couple is unsure of what to do with them or if they do not reply
to the clinic's correspondence. Anonymity rules in Spain mean that the children
will lose all links with their biological parents.
The situation has highlighted the risks of
seeking fertility treatment abroad, where different laws apply. More and more
British are going to foreign clinics where donor eggs or sperm are more readily
available.
The "embryo adoption programme" at
Barcelona's Institut Marques clinic started in 2004, and the clinic says it is
the first of its kind. A spokeswoman for the clinic that over one-third of
British couples they treated are unsure of what to do with their embryos. This
means that since 2004, 114 out of 317 couples treated did not decide what to do
with their embryos, and they were adopted out. A further 26 couples agreed to
adoption.
Each year the clinic writes to patients
giving them the options to donate the embryos to other patients, donate them
for research, keep them for future use or destroy them. However, the letters go
mostly unanswered.
Prof Juan Alvarez, scientific director of
Institut Marques and a professor at Harvard Medical School, had an explanation
for this. "To sign this document creates a difficult situation for these
couples and in some cases may trigger emotional conflicts. They value so much
these embryos which, in fact, are brothers of their children already born, that
they cannot make a final decision and that is why they leave it to the medical
team of the centre to make that decision."
Single women or couples can adopt the
embryos. Each embryo is matched to a woman of the same race, and implanted in
the womb and carried as normal. There is no official paperwork for adoption,
because the "adoptive" mothers give birth to the children. ~ London
Telegraph, Jul 22


Jared Yee
embryo adoption
IVF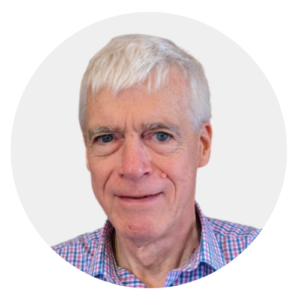 Latest posts by Michael Cook
(see all)