Man wants to donate his organs, now
Wants to save "five to ten people"
A man from Georgia's west Cherokee County
is seeking to end his life in a bid to grant organ transplants to those who
need them.
Gary Phebus, 62, has an incurable
neurological disease, amyotrophic lateral sclerosis, more commonly known as Lou
Gehrig's disease. He was diagnosed in 2008. "I didn't want to believe it,"
he said. "I didn't know the ramifications except that Lou Gehrig had died
from it. I thought, 'How come me? How come I got it?' You think that happens to
other people."
Phebus began researching organ donation
online, and learned how long people wait for organ transplants. He came up with
the idea to donate his organs – right now, a procedure that would end his life.
"I have a death sentence. It is just a matter of time," he said.
"I know people are waiting on organs. If I am going to die, why not –
while my organs are still viable – go ahead and save five to 10 people."
His wife, Patti, and his four children support his plan.
"I feel it is the right thing to do.
There is a lack of organs. I don't feel like it is suicide," he said.
"I am trying to give other people a chance." Phebus also wants to
avoid years of medical bills and insurance claims. "I'm dead anyway,"
he said. "I want to live, but I don't see any way out."
However, Phebus may be thwarted by federal
law. This stipulates that an donor must pass away from brain death or cardiac
death first. More than 3,000 people in Georgia are waiting for an organ
transplant, and over 108,000 in the national waiting list. ~ Cherokee
Tribune, Jul 25


Jared Yee
informed consent
organ donation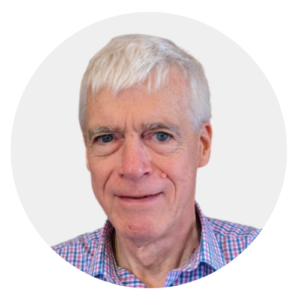 Latest posts by Michael Cook
(see all)