ILLINOIS JUMPS ON STEM CELL BANDWAGON
The state of Illinois has passed a law allowing human embryonic stem cell research, but banning human cloning. "Stem cell research has limitless potential to help cure devastating diseases, from Parkinson's to diabetes and even many forms of cancer," said Governor Rod Blagojevich. The law formalised an executive order which the governor issued two years ago. With that, he established an Illinois stem cell institute authorised to use embryonic stem cells.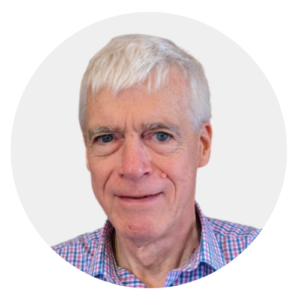 Michael Cook edits BioEdge, a bioethics newsletter, and MercatorNet, an on-line magazine whose focus is human dignity. He writes from Sydney, Australia.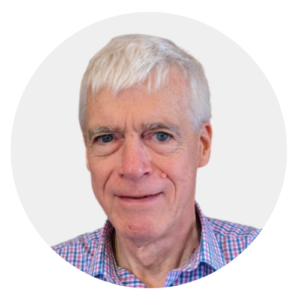 Latest posts by Michael Cook
(see all)