Indian doctors seek clarity on embryo import law
Govt responds to concerns of exploitation of surrogates
The Indian Council of Medical Research
(ICMR) guidelines approved in 2007 prohibit the export of human embryos, but
doctors are seeking clearer legislation on their importation. A medico-legal
debate was sparked recently when a human embryo in a liquid nitrogen-filled
container was declared to be unacceptable baggage by the Mumbai Customs and was
sent back to the US last week. The spotlight was placed on the Assisted
Reproductive Technology (ART) Bill, which has not yet become law in India.
Surrogacy has become an unregulated industry
in India. IVF clinics implant embryos couriered from abroad into surrogate
mothers' wombs. Soon this may become completely legal. The draft bill states
that government accredited "banks" will register prospective surrogates on a
database and warehouse sperm and eggs. Dr R.S. Sharma, deputy director general
of the Indian council of Medical Research (ICMR), says that the bill will put
an end to exploitation of poor surrogates.
"Infertile couples don't have to go hunting
for surrogate mothers. The bank will help them get one. As a result, the couple
will have all information about her background and medical history before
hiring her womb," Dr Sharma said.
Women will be allowed five live births,
including her own children. "It has been seen that poor women sell their
womb several times for money. This has a damaging effect on their body. The new
bill clearly states that a woman can't have more than five live births and
donate oocytes more than six times in her life," said Dr Sharma.
The bill also sets down strict rules for
foreigners seeking surrogate mothers. They will have to prove that their own
country will grant citizenship to the child. ~ Times of
India, Oct 4


Jared Yee
India
surrogacy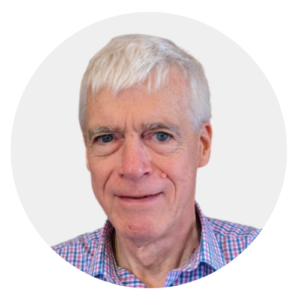 Latest posts by Michael Cook
(see all)