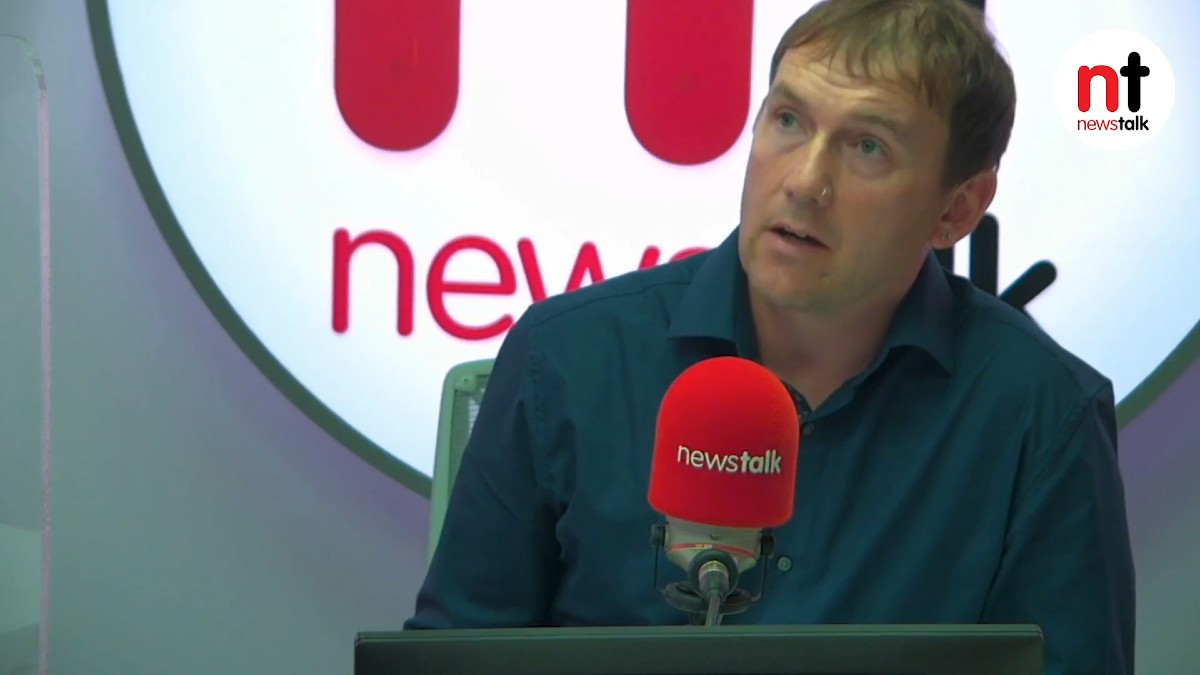 Ireland sidesteps 'assisted dying' debate – for now
An MP's bill has been dismissed on technical grounds

Gino Kenny in a debate over 'assisted dying' / screenshot Newstalk
"Assisted dying" is a live issue in Ireland – unsurprisingly, perhaps, after the electorate repudiated traditional Catholic beliefs on divorce, abortion and same-sex marriage in several referenda.
People Before Profit TD Gino Kenny recently proposed a Dying with Dignity Bill. But the Justice Committee of the Oireachtas, Ireland's parliament, ruled that it is not workable in its current form. However, the bill was dismissed on technical, not ethical, grounds. The chair of the Committee explained that it was simply not detailed enough:
"The bill itself wasn't fit for purpose to progress, unfortunately as a piece of legislation it didn't stack up. It wasn't robust enough, there were a number of drafting errors, there were a number of technical legal errors. [These] would not only make it subject to challenge in the courts, but also made it legally inconsistent. It just wasn't any state where it could become law … You would really have to start from scratch again, gut the bill and start again.

"By way of comparison, the New Zealand legislator passed a similar piece of legislation which ran to something like 240 pages – this particular bill was four or five pages long. So we said 'Look, it's a very important issue, very glad we had the debate, very glad we had the opportunity to look at it' but this needs to be done properly".
Mr Kenny says he will start again. "I'm under no illusion that there's a lot of work to be done but it can be overcome," he said. He hopes that a revised version can be passed before the next election.
Michael Cook is editor of BioEdge
Creative commons
https://www.bioedge.org/images/2008images/Right_to_Die_bill_Gino_Kenny.jpeg
euthanasia
ireland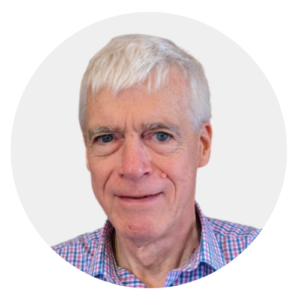 Latest posts by Michael Cook
(see all)