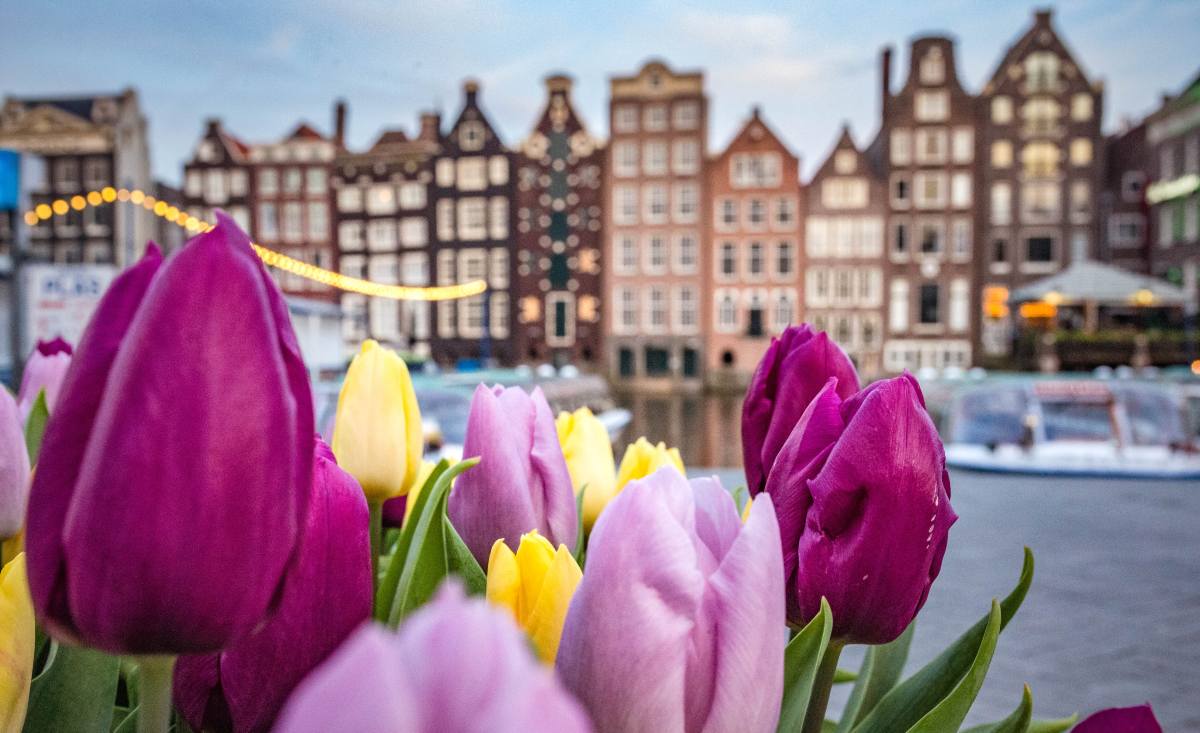 Netherlands euthanasia 2: the public prosecutor objects
Turf war over regulation of doctors who help people die

Photo by Catalina Fedorova on Unsplash
The Dutch public prosecutor department and regional euthanasia review committees (RTE) are at loggerheads over the rules for carrying out euthanasia.
According to a report based on leaked documents in the newspaper Trouw, the prosecutor believes that the committees are being too lenient with doctors.
The dispute was sparked by a Supreme Court decision last year which exonerated, Marinou Arends, a doctor who gave a lethal injection to a demented woman who fought her off. The death was clearly involuntary. However, the patient had written an advance direction before lapsing into dementia – which, the court ruled, had expressed her true wishes.
According to Trouw, the RTE has amended its guidelines in the light of the court's ruling. They now state that "doctors are allowed to interpret a written advance directive if it is not completely clear, and that it is primarily up to the doctor to decide whether the law has been complied with on important points."
"In giving euthanasia to a patient who is no longer mentally competent as a result of advanced dementia, it is not necessary for the doctor to agree with the patient on the time or manner in which euthanasia will be given," says the new RTE guideline. "This kind of discussion is pointless because such a patient will not understand the subject."
However, according to Trouw, PP chief Rinus Otte believes that the RTEs have gone too far in incorporating the ruling into the guidelines and that more people are now eligible for euthanasia than the law actually allows. He believes that doctors should still face prosecution for murder. He has reportedly asked the minister of justice for an "independent investigation" into how the RTEs are applying the law.
Michael Cook is editor of BioEdge
Creative commons
https://www.bioedge.org/images/2008images/tulips_and_city.jpeg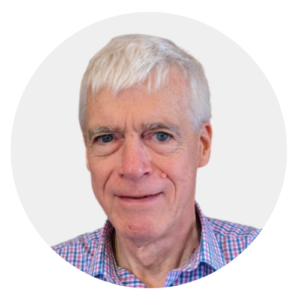 Latest posts by Michael Cook
(see all)