Is posthumous conception enough to make you a parent?
No, says Social Security Agency in Utah
Should a child born three years after his
father's death be eligible for survivor Social Security benefits? This is one
of the knotty and novel questions which flow from advances in artificial
reproductive technology and it is being studied right now by the Utah Supreme
Court. Gayle Burns, a 38-year-old widow in Murray, Utah, is suing the Social
Security Agency over a US$35,000 survivor benefit. She gave birth to her son
Ian in 2003, three years after her husband Michael deposited sperm during his
losing battle with non-Hodgkin's lymphoma and two years after died.
Initially, Ian was awarded a survivor
benefit, but last August the Agency decided that Ian was not Michael's son
under Utah law and demanded a refund. To comply, Mrs Burns was forced into
personal bankruptcy. Now she and Ian want it back.
Sonny Miller, a Minnesota lawyer who has
dealt with issues arising from posthumous conception, told the Wall Street
Journal that the Agency's reluctance to pay benefits in these cases was
understandable. Benefits are paid to help families who have experienced a sudden
death and loss of income. "It's not meant as something you expect to get
when you make the decision to have a child," he said.
Most states define the parent-child
relationship in terms of traditional reproduction, so that a parent must be
alive at the time of conception. However, now that sex and reproduction have
decoupled, legal problems arise. Only 11 states take new methods of conception
into account. Courts in Massachusetts, New Jersey, Arizona and Iowa have ruled
that such children are entitled to Social Security benefits, but Courts in
Florida, New Hampshire and Arkansas have ruled that they are not entitled. ~ Salt Lake
Tribune, Aug 5; Wall Street
Journal, Aug 3


Michael Cook
human drama
IVF
posthumous conception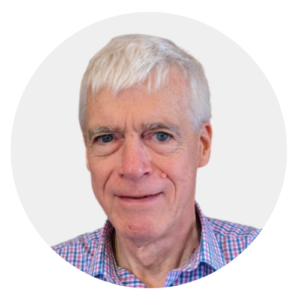 Latest posts by Michael Cook
(see all)