UK fertility watchdog to disappear in "bonfire of the quangos"
Will lobbyists be able to save it?
Britain's fertility watchdog, the Human Fertlitsation
and Embryology Authority, is to be abolished as part of a cost-cutting drive by
the UK's new coalition government. Health secretary Andrew Lansley announced last
month that the HFEA and other health quangos will be merged or culled in an
effort to save costs and red tape within the NHS. The HFEA will continue its
work for the time being but will transfer its functions by the end of the
current parliament.
The Government's current plan is to split the HFEA's
work between a new research regulator, the Care Quality Commission, and the Health
and Social Care Information Centre. The HFEA will take a long time to sink
beneath the waves, but by April 2013 its functions should be absorbed by other
bodies.
The HFEA,
which regulates IVF and embryo research, has influential friends, so intense
lobbying can be expected, although it has also has many critics who accuse it
of being unduly permissive. "I'm absolutely
astonished at this," Ruth Deech, an independent member of the House of
Lords and former chair of the HFEA, told Nature. "I think our standing in
the world will be reduced." In 2007 a
cross-party parliamentary inquiry concluded that the case against merging the
HFEA with another body was "overwhelming and convincing".
The HFEA is just one of dozens of government bodies which the new
government wants to do away with, including the UK Film Council, Museums, Libraries and Archives Council, the Health
Protection Agency, and the Advisory Committee on Historic Wreck Sites. ~ Nature, Aug 3

Michael Cook
HFEA
UK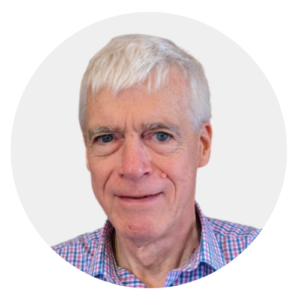 Latest posts by Michael Cook
(see all)