IS THERE A CONSTITUTIONAL RIGHT TO EXPERIMENTAL DRUGS?
Doctors and drug companies in the US fear that the nation's elaborate system for trialing new drugs could break down if an unexpected court decision is upheld. In May the US Court of Appeals for the DC Circuit ruled that patients with life-threatening diseases have a constitutional right to drugs whose efficacy is still in doubt.
"It's a huge, huge, devastating decision," William Schultz, a former deputy commissioner for policy at the US Food and Drug Administration told the New England Journal of Medicine. "It would be very hard to figure out which drugs work," says Schultz; the incentive for conducting clinical trials "would seriously diminish"; and permitting companies to market drugs without evidence of efficacy would create "massive opportunity for fraud, involving people who are very sick and very desperate."
The other side of the question is the right of patients who may die anyway to grasp at the straw of extending their lives. "Dying people ought to have special latitude to work with the growing edge of science," says Dale O'Brien, the medical director of the patient advocacy group Lorenzen Cancer Foundation. The author of the controversial decision, Judge Judith Rogers, opined that "The prerogative asserted by the FDA — to prevent a terminally ill patient from using potentially life-saving medication to which those in Phase II clinical trials have access… impinges upon an individual liberty deeply rooted in our nation's history and tradition of self-preservation."
The movement for access before approval is gathering strength. Kansas Senator Sam Brownback introduced a bill last November which would allow patients who have exhausted all other treatment option to receive experimental drugs, provided that they waive the right to sue the manufacturer and allow collection of their clinical data. The Society for Clinical Trials opposes the bill. Although it purports to cover only the dying, warns Colin Begg, a biostatistician at Memorial Sloan-Kettering Cancer Center, and a member of the Society's board, "it's not at all clear that things would stop there".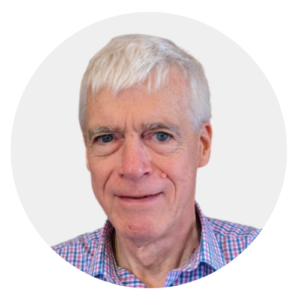 Latest posts by Michael Cook
(see all)