Brazilian cosmetic surgeons have become world leaders in reducing the size of bellies and buttocks, says a report in the UK Guardian about the biannual meeting of the International Society of Aesthetic Surgery. There are 4,000 cosmetic surgeons in Brazil working in this lucrative industry, not far behind the US, which has 5,000. Although no figures are available on the size of the market, it is probably not far behind the US$12.4 billion spent in the US. As in other countries, it is no longer a taboo subject — celebrities talk openly about their operations and several glossy magazines are dedicated to the topic.
Surgeons explain that Brazilian society is particularly congenial to their trade. "Brazilians have a much greater ease in seeking out plastic surgery," says the outgoing president of ISAPS. "It is a tropical country, where people enjoy exposing their bodies. This helps stimulate people to have surgery." New, less invasive techniques offered by walk-in clinics are making it popular amongst lower-income groups, as well.
Brazilian expertise is being exported, not always with the happiest of outcomes. In Boston, a woman died and another was hospitalised after cosmetic surgery at the hands of Luiz Carlos Riberio, who claims to be a doctor. He and his wife could be charged with manslaughter or murder. Apparently the couple had been visiting Boston from Brazil for at least two years on short-term work visas. They had set up a clinic in the basement of a condominium where they performed liposuction, lip plumping and nose sculpting for low- income Brazilian migrants.
Creative commons
Brazil
cosmetic surgery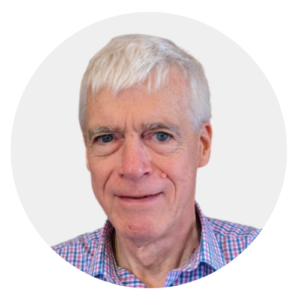 Latest posts by Michael Cook
(see all)