IVF fertile source of cash in Australia
Leading fertility clinic sold to private investors
In a sign of the profitability of fertility services, control of one of
the world's most renowned clinics, Monash IVF, in Melbourne,
Australia, is passing from Monash University to a global investment
bank, ABN Amro Capital. The deal values the clinic at about A$200
million. The new investor plans to hold its stake for three or four
years before selling it or floating the business on the stock exchange.
Monash IVF has been responsible for the birth of more than 20,000
babies since the late 1970s. Nine of the world's first 10 IVF babies
were conceived there. Australia's largest IVF network, it controls 15
clinics in Australia and has affiliates in Sri Lanka, New Zealand and
China.
There are three other major players in Australian IVF: Melbourne IVF,
which is owned by doctor-investors; and Sydney IVF and IVF Australia,
both owned by a combination of doctors and private investors. The
head of ABN Capital Amro, Michael Taranto, says that he would be
interested in buying these as well, if they came onto the market. ~
Age, Dec 15; Business Spectator, Dec 18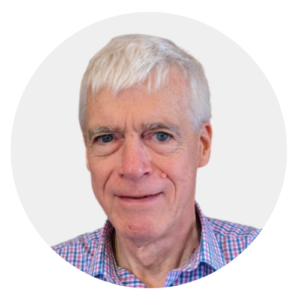 Michael Cook edits BioEdge, a bioethics newsletter, and MercatorNet, an on-line magazine whose focus is human dignity. He writes from Sydney, Australia.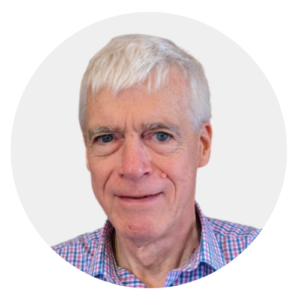 Latest posts by Michael Cook
(see all)