Would a world without us be better for all concerned?
"More than any other time in history, mankind faces a crossroads. One path leads to despair and utter hopelessness. The other, to total extinction. Let us pray we have the wisdom to choose correctly." That's unmistakably Woody Allen, of course, not a famous bioethicist.
However, some of them seem to be channelling Woody Allen. South African philosopher David Benatar, whose book Better Never to Have Been: The Harm of Coming into Existence, is not going to become a Broadway musical any time soon, thinks that the extinction of the human race would be a positive outcome for all concerned.
His book was published in 2006 but the idea is still, er, alive. A Canadian feminist bioethicist, Christine Overall, has just published Why Have Children? Though happy with her own two kids, she seems to believe that giving children the gift of life is such a weighty responsibility that it wouldn't happen very often if people were really rational.
It would be nice to report that she is the only bioethicist to make this argument. But after thumbing though her book, it seems that several others are on the same wavelength. To me, this undermines what must surely be axiomatic in bioethics – that life, Bios, is unquestionably a good thing.
Isn't a bioethicist who questions the value of human existence like a physicist who denies the existence of cause and effect or a theologian who denies the existence of God? Without an unconditional commitment to the value of human life, bioethics is in danger of losing its coherence. Or so it seems to me. Any comments?
Cheers,
Michael Cook
South African philosopher David Benatar, whose book Better Never to Have Been: The Harm of Coming into Existence, is not going to become a Broadway musical any time soon, thinks that the extinction of the human race would be a positive outcome for all concerned.
https://www.bioedge.org/images/2008images/withoutus.jpg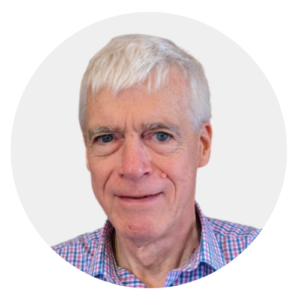 Latest posts by Michael Cook
(see all)