IVF ON THE CHEAP — IF YOU GIVE YOUR EGGS FOR CLONING
Britain's Medical Research Council has agreed to fund half of women's IVF bills, provided that they donate half of their eggs for cloning research. This will bring the cost of IVF down from about 3,000 to ?1,500. Professor Alison Murdoch, of the Newcastle Fertility Centre, which will run the pilot program, says that this will ease the financial burden for some infertile women.
Although this development has received all the necessary government approvals, not everyone is happy. The Scottish Council on Human Bioethics called it "scandalous". Its director of research, Dr Calum MacKellar, said that "no rich person would even consider this kind of arrangement".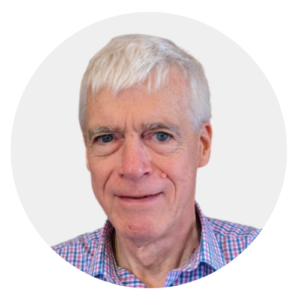 Michael Cook edits BioEdge, a bioethics newsletter, and MercatorNet, an on-line magazine whose focus is human dignity. He writes from Sydney, Australia.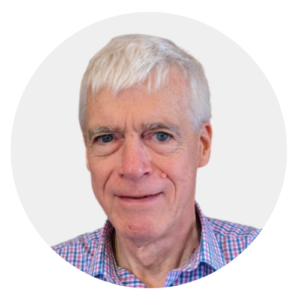 Latest posts by Michael Cook
(see all)